This is an archived article and the information in the article may be outdated. Please look at the time stamp on the story to see when it was last updated.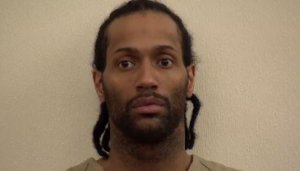 COLUMBUS, Ohio — A registered sex offender has been indicted on charges in the slaying and alleged rape of an Ohio State University student.
Twenty-nine-year-old Brian Golsby is charged in the death of 21-year-old Reagan Tokes, whose body was found outside a Grove City park in February.
Franklin County's prosecutor in Columbus said Friday he will seek the death penalty if Golsby is convicted of aggravated murder. The Columbus man also is charged with kidnapping and rape, among other counts.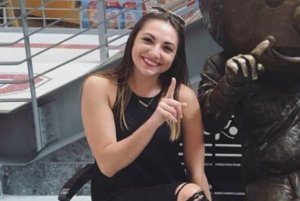 The 18-count indictment also includes charges related to six armed robberies in Columbus prior to Tokes' slaying.
Messages seeking comment on Golsby's behalf were left for his attorneys.
Police say they matched Golsby's DNA evidence from Tokes' car.
He was previously imprisoned in an attempted rape and aggravated robbery and released in November.