This is an archived article and the information in the article may be outdated. Please look at the time stamp on the story to see when it was last updated.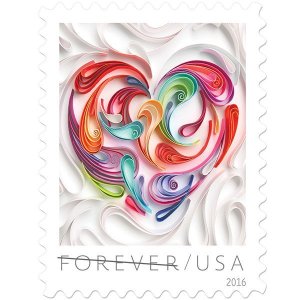 The price of a First-Class Mail Forever stamp will go up starting Jan. 22.
There was a two-cent increase in the price, bringing the total to 49 cents per stamp.
The last time stamp prices increased was January 2014.
The United States Postal Service says stamp prices have stayed consistent, with the average annual rate of inflation since the Postal Service was formed in 1971.