This is an archived article and the information in the article may be outdated. Please look at the time stamp on the story to see when it was last updated.
MELROSE, Mass. — A 6-year-old boy's dreams finally came true as his parents welcomed their new arrival.
Mikey Marotta always dreamed of having a baby brother and he had been asking for one for as long as he could talk. However, after years of trying, his parents, Jessica and Michael Marotta feared his wish may never be granted.
Jessica Marotta told Love What Matters, she had gotten pregnant with Mikey easily and never thought they would have trouble getting pregnant a second time.
They began trying for their second child when Mikey was 3 years old; however, months passed and Jessica began to give up hope. Although Mikey remained hopeful.
He would ask his parents, "When am I going to get my baby brother?" and say things like "I just want my baby brother."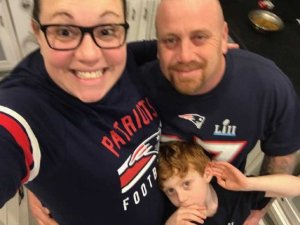 Love What Matters reports that after a year of trying to get pregnant Jessica visited a fertility specialist, had multiple tests done, and even underwent a surgical procedure removing fibroids from her uterus.
And, on Mikey's 5th birthday, she finally received good news — a positive pregnancy test. Jessica said that their entire family was "over the moon with excitement."
Unfortunately, according to Jessica, at the 11-week mark, she faced complications that resulted in a miscarriage.  She told Love What Matters that the doctor told her the baby had been a boy and that "Mikey had gotten his baby brother, except now he was [their] angel baby."
Following the miscarriage, Jessica and Michael began to accept that they may never have another child.  Jessica said, in an interview with the Today show, "When Mikey would ask when he was going to get his baby brother, we would explain he may not get one — that some families only have one child and that is OK."
Shocking news came the following summer — Jessica was pregnant again!  According to the Today Show, on Halloween, Jessica and Michael learned they were having a boy.  They shared this news with Mikey who just said, "Obviously I am having a baby brother; it's what I asked for."
The baby arrived 9 weeks early. Jessica told the Today Show, the baby was diagnosed with a growth complication, resulting in an emergency C-section and the birth of their second son, Jake.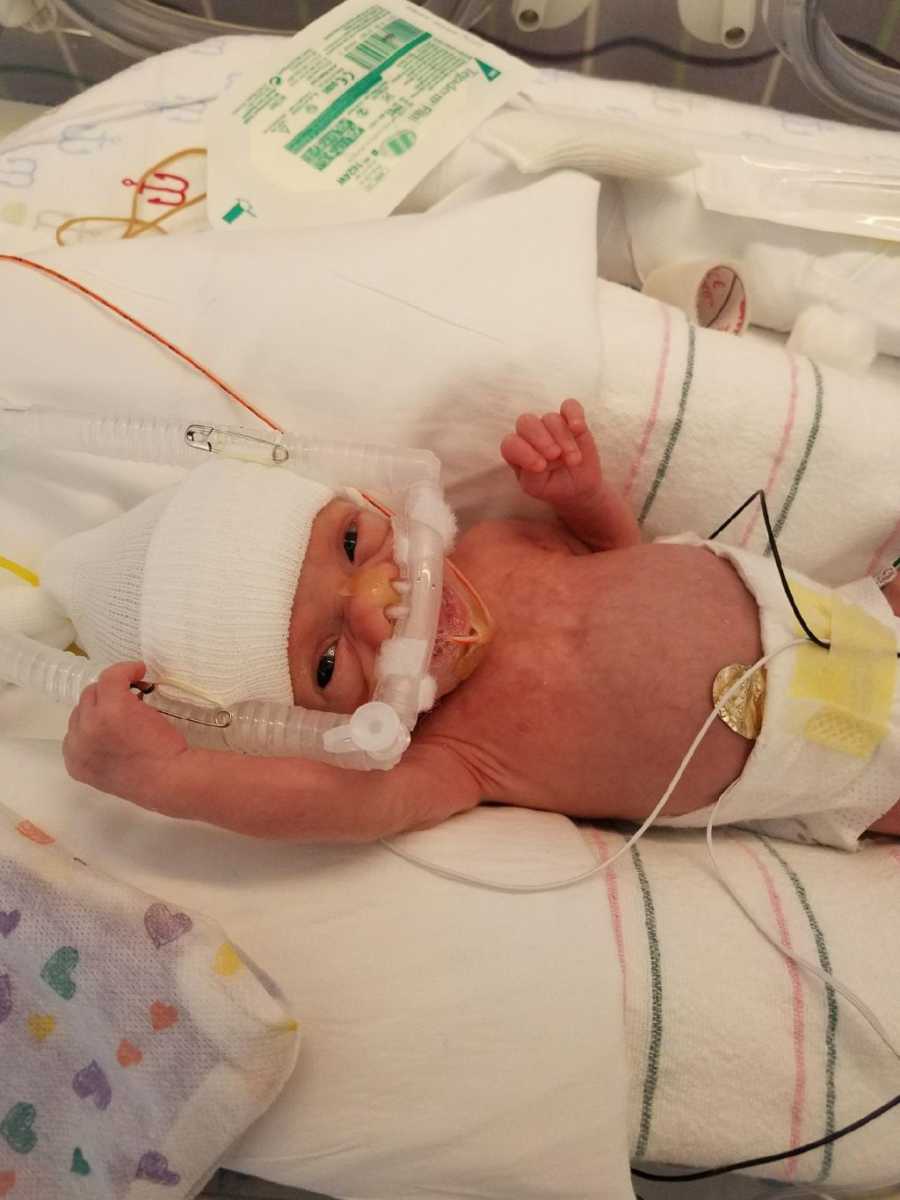 Jessica and Michael reportedly told Mikey what every medical tube and wire's purpose was.  They also explained how important skin-to-skin contact is for newborn babies.
So, 11 days after Jake's birth, when Mikey was finally able to hold him for the first time, Mikey unbuttoned his shirt and held Jake on his chest.
Jessica told Love What Matters that Jake spent 62 days in the NICU and that his homecoming was one of the happiest days of their lives.  She says now her boys are closer than ever and Mikey has mastered the role of big brother.
**Jessica Marotta shared with FOX 8 the beautiful photos you see in this story**