This is an archived article and the information in the article may be outdated. Please look at the time stamp on the story to see when it was last updated.
MANTUA TOWNSHIP, Ohio – The Portage County Sheriff's Office is investigating a deadly shooting.
It happened at Robin Trailer Park on State Route 82 around 7:30 p.m. Thursday.
According to a press release, deputies found a man lying in the street who had been shot to death.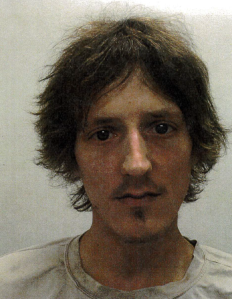 Their preliminary investigation showed a neighbor intervened in a domestic dispute between a man and his girlfriend and shot him several times.
Deputies say Randon Leonard faces a charge of  murder and is scheduled for arraignment Friday morning.
The others involved have not been identified.