This is an archived article and the information in the article may be outdated. Please look at the time stamp on the story to see when it was last updated.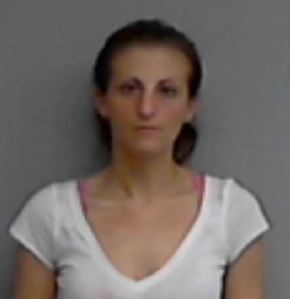 SOLON, Ohio — Police arrested a Cleveland woman they say had hundreds of dollars worth of stolen meat in her car.
According to the Solon Police Department, loss prevention officers witnessed Barbara Abdallah placing cuts of meat in her purse at the Giant Eagle on Aurora Road in Solon Saturday around 12:52 p.m.
She was with a young girl at the time.
When confronted by an officer outside the store, Abdallah, 34, allegedly became uncooperative and took off in a car driven by a male.
They headed southbound on SR 91 but were stopped a short time later by Twinsburg police.
Abdallah was arrested and charged with theft.
The meat was taken from the Giant Eagle stores in Solon and Bainbridge, police said.