This is an archived article and the information in the article may be outdated. Please look at the time stamp on the story to see when it was last updated.
STREETSBORO, Ohio-- Police said a woman they arrested on an OVI charge was almost five times the legal limit.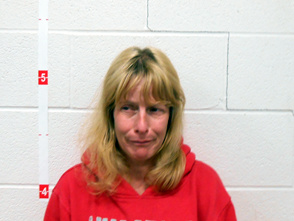 Streetsboro police said on Monday around 5:30 p.m., an officer saw a vehicle on Frost Road crossing both the center line and white line several times.
Police said the driver, Tina Smart, of Streetsboro, was arrested after giving a breath sample of 0.384; that's nearly five times the legal limit of 0.08.
Streetsboro police said Smart had already been arrested for OVI five times in the past 20 years; it makes this latest arrest a felony offense.
Smart is behind bars in the Portage County Jail.
*You can watch the dash cam video of the arrest above*