This is an archived article and the information in the article may be outdated. Please look at the time stamp on the story to see when it was last updated.
AKRON, Ohio– The Akron Police Department warned residents on Friday to watch out for scam artists pretending to be water department employees.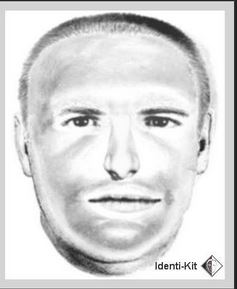 The warning comes after someone posed as a water worker on Hampton Ridge Road.
The suspect told the victim there were possible problems with her underground water pipes. So, the woman invited him in.
Police said while they were checking utility faucets and appliances, another suspect entered the home and stole cash and valuables.
They released a sketch of the suspect who knocked on the door; there is no description of the accomplice.
Police want people to know that the Akron Water Department is not responsible for fixing problems or testing inside the home.
Legitimate workers will have proper ID and be willing to show it.
If someone claiming to be a water department worker comes to your home without an appointment, police say you should not let them inside; instead, report it right away by calling them at (330) 375-2181.