This is an archived article and the information in the article may be outdated. Please look at the time stamp on the story to see when it was last updated.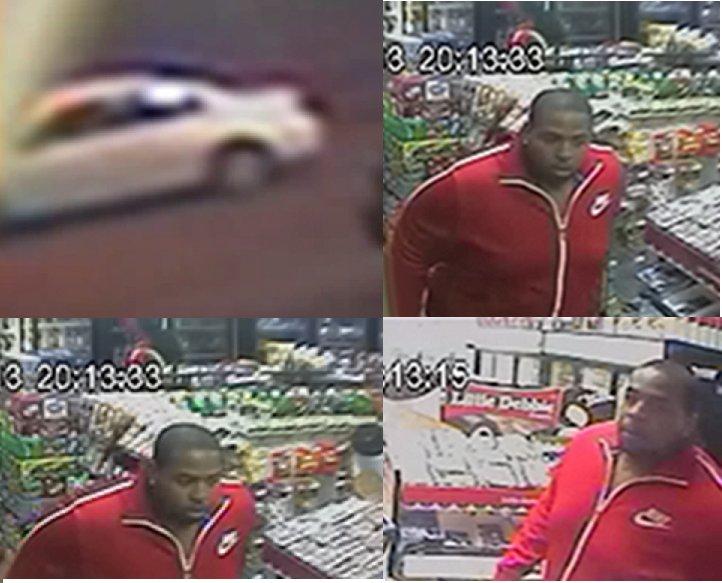 CLEVELAND — The Cleveland Division of Police released several photos of a suspect wanted in connection with a recent homicide.
The man pictured is believed to be in his 20s and drives a white, four-door Ford Taurus with a rear spoiler.
This comes after Charles Braxton, Jr.'s death.
He was shot in the head on Sunday, April 14 at East 84th Street and Wade Park around 8:44 p.m.
The 26-year-old died at MetroHealth Medical Center two days later.
Anyone with information on the suspect, his vehicle or his whereabouts is asked to call the Cleveland Division of Police Homicide Unit at (216) 623-5464.