This is an archived article and the information in the article may be outdated. Please look at the time stamp on the story to see when it was last updated.
BEACHWOOD, Ohio– The shooting outside of Beachwood Place mall on Thursday night was the result of a drug deal gone wrong, the police department says.
Officers were called to the mall parking lot for a report of gunshots at about 7:15 p.m. Thursday.
The victim, a 30-year-old Euclid man, was later located at an area hospital. Police said he is in stable condition.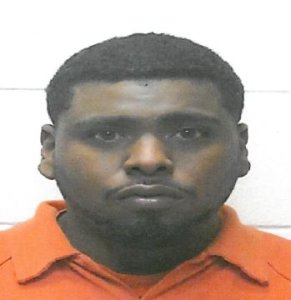 Officers later arrested Robert M. Dukes, 24, of Stackton, Calif., in connection with the gunfire. He has been charged with drug trafficking and is being held, pending a bond hearing. More charges may follow.
Police said they seized one car and evidence, including drugs and a handgun.
"Other than the fact that the parking lot was chosen as the place for the transaction, there is no indication that any stores, employees or entities at Beachwood Place mall were related to the incident or directly impacted by it," said Police Chief Gary Haba in a news release.
The Beachwood Police Department said the investigation is ongoing. Anyone with information is asked to call police at 216-464-1234.