This is an archived article and the information in the article may be outdated. Please look at the time stamp on the story to see when it was last updated.
BAKERSVILLE, Ohio- Police confirmed the bodies of a missing elderly couple were found Thursday inside their burned-out car about 15-20 miles from their home in Tuscarawas County. The car belonging to Doyle and Lillian Chumney was located earlier Thursday on County Road 244 in Bakersville. The car was found about a half-mile up the desolate dirt road.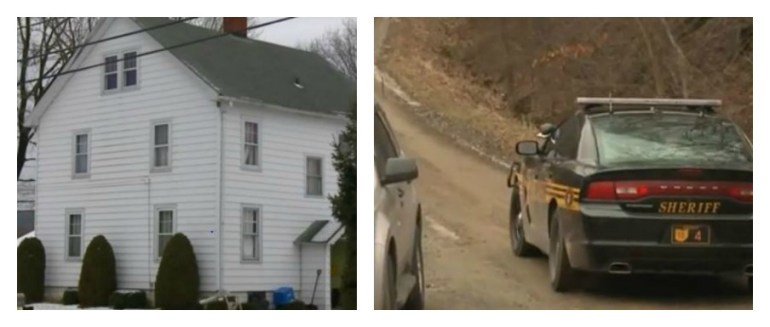 The Tuscarawas County Sheriff's Office said Doyle, 88, and Lillian, 79, were last heard from at about 11 p.m. Tuesday. The couple was supposed to pick up their son to take him to the airport on Wednesday, but never showed.
Strasburg Police Chief Robert Kutcher said the Chumneys' daughter went to their house in Strasburg at about 11:30 a.m. Wednesday to find the door open and the place ransacked and their car gone.
Local, county and state authorities, along with BCI agents, are investigating.
Stay with FOX 8 News and FOX8.com for new details; click here to read more.