This is an archived article and the information in the article may be outdated. Please look at the time stamp on the story to see when it was last updated.
STOW, OH — Police are looking for a man they say sexually assaulted his neighbor.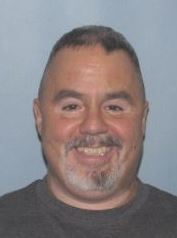 Friday morning, police say a 24-year-old female reported a man, who she believed to be a neighbor in a nearby apartment, entered her apartment, held her at knifepoint and sexually assaulted her.
As he was leaving, he told the victim he planned to commit suicide.
Officers entered the suspect's apartment, believing he may have injured himself, but the man had already fled the area.
The suspect has been identified as 49-year-old Filip Konstantinovich.
If you have any information on his whereabouts, contact the Stow Police Department.