This is an archived article and the information in the article may be outdated. Please look at the time stamp on the story to see when it was last updated.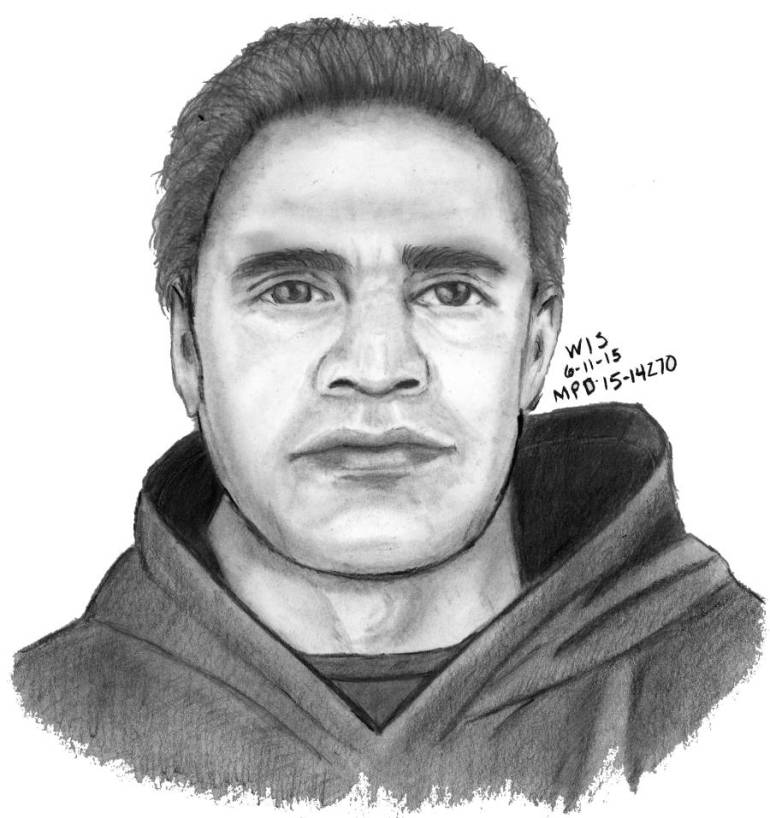 MENTOR, Ohio — Police have released a sketch of the suspect accused of stabbing a 62-year-old woman inside her Mentor home.
It happened on Maple Street on June 5.
Police say the victim was woken up by a man in her bedroom. He told her he was going to kill her and then stabbed her several times. The victim called 911, but the suspect was gone by the time officers arrived.
Police aren't sure on a motive, but believe it may have been a burglary.
The woman is expected to make a full recovery.
Police say the suspect is described as a white male between 20 and 30 years of age with short to medium length brown hair. He's between 5'10" and 6'0″ tall with a stocky build. He was wearing something similar to a gray sweatshirt.
Anyone who recognizes the suspect in the sketch is asked to call Mentor Police Department at 440-255-1234.