This is an archived article and the information in the article may be outdated. Please look at the time stamp on the story to see when it was last updated.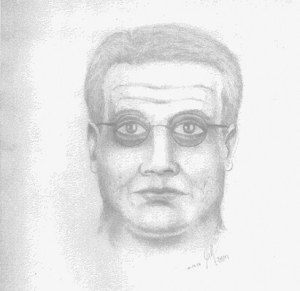 BAY VILLAGE, Ohio — Police in Bay Village are making their presence known around town with extra patrols after they say a man tried to talk a 10-year-old girl into his car.
Bay Village police have released a sketch of the suspect wanted in connection with the child luring incident Monday afternoon.
(Mobile Users: Click here to see the sketch.)
It happened at around 3:10 p.m. near Walmar and Carlton drives, where a 10-year-old Bay Village girl exited her school bus with other students.
Police say the girl was walking north on Walmar when a van pulled up to her. A man said, "Hi," and asked her to "get in."
He reportedly followed the girl for a short distance before driving off when he realized the girl was going for help.
The girl immediately reported the incident to others who had been dropped off by the bus. Bay Village police responded and checked the area.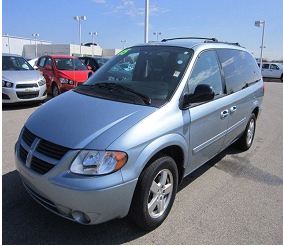 The suspect vehicle is described as a light blue metallic Caravan with rear-tinted windows and bumpers that match the color of the van.
Police are looking for a white man between 50-65 years old, with wavy grey or white hair and acne scars on his face. He was wearing dark-rimmed glasses, a red polo-type shirt and a large gold watch. (See above sketch.)
Last month, Bay Village police were called to several reports of indecent exposure towards young girls. However, investigators have determined that the incident on Monday is not related.
Anyone with information is asked to call the Bay Village Police Department.
(Fox 8's Gabe Spiegel contributed to this report.)