This is an archived article and the information in the article may be outdated. Please look at the time stamp on the story to see when it was last updated.
SEATTLE --Court records show a man taken into custody for investigation of homicide after body parts were found in a Seattle homeowner's recycling bin has a lengthy criminal history.
John Robert Charlton was convicted of a 2009 felony theft in Montana, negligent driving in Washington state in 1998, and a second-degree felony for aggravated robbery in Utah in 2006.
Seattle police have said they believe the human remains are those of Ingrid Lyne, a 40-year-old mother of three who was reported missing on Saturday. She worked as a nurse in Seattle.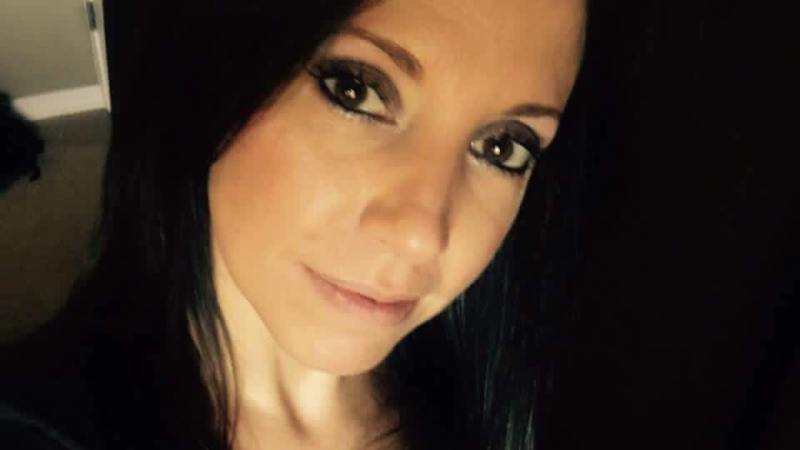 Friends say she had planned to go on a date to a Mariners baseball game Friday night with someone she met online.
Seattle police found Lyne's SUV in downtown Seattle on Monday after taking the 37-year-old Charlton into custody.
A GoFundMe page has been set up  to help support Lyne's three daughters.  As of Tuesday afternoon, $25,000 had been raised so far.