This is an archived article and the information in the article may be outdated. Please look at the time stamp on the story to see when it was last updated.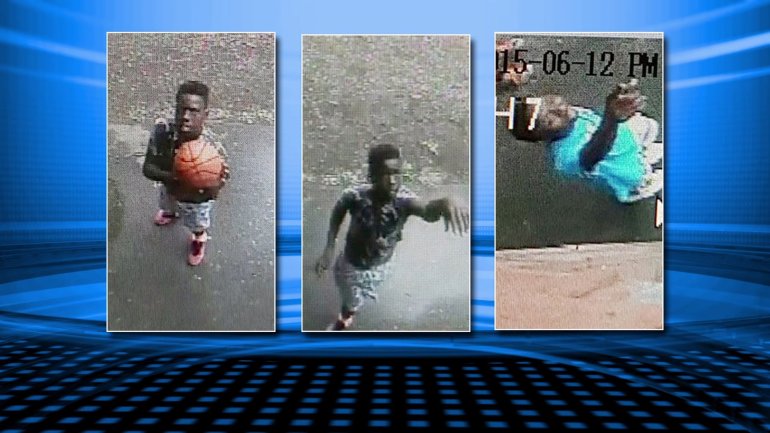 CLEVELAND HEIGHTS, Ohio– Police are looking for suspects accused of damaging surveillance cameras in Cleveland Heights. Authorities released images showing two suspects.
Officers say they damaged cameras in the area of the kid's 'splash pad' in Cain Park.
The cameras are being replaced. If you have information, you're asked to call (216) 321-1234 or use the "TIP" line at (216) 291-5010.