This is an archived article and the information in the article may be outdated. Please look at the time stamp on the story to see when it was last updated.
SHAKER HEIGHTS, Ohio– Police are asking for the public's help to identify a suspect in an attempted carjacking outside a Shaker Heights store earlier this month.
The 86-year-old victim of the crime told Fox 8 that she was parked in a handicap spot in front of the Heinen's on Chagrin Boulevard on August 7, when a man got into her back seat, put his hand around her neck and demanded that she drive away. "He cursed and the Holy Spirit just told me to not drive," she said.
Fortunately, a woman in the parking lot saw what was happening and called 911.
Shaker Heights Police say the suspect might have succeeded in forcing the victim to drive away, but he fled after he was confronted by the witness in the parking lot.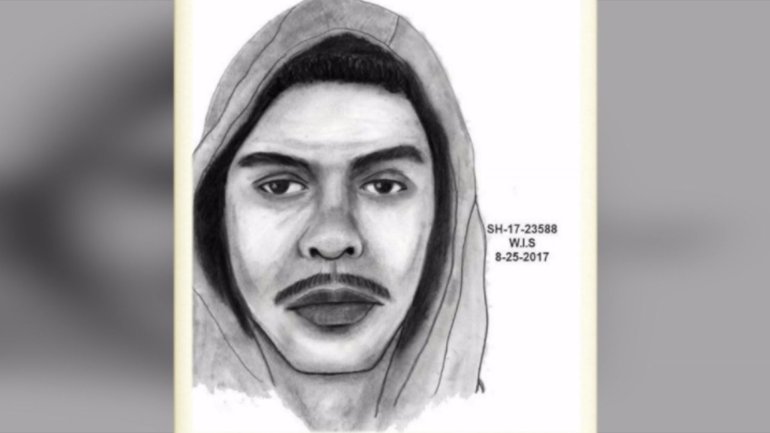 The woman says she is grateful for the courage of 63-year-old Valerie Morgan. "She was my guardian angel; I have nothing but praise and thanksgiving for her because she did not have to do that."
But Shaker Heights Police Commander John Cole cautioned, "It was great that she was looking out, being a great neighbor as we have in Shaker Heights, but we're always concerned that the [suspect] might do something else."
The victim says she hopes that the suspect can be stopped before he hurts someone. "It speaks to the troubled times, and I said 'my goodness, this young man is living a ruthless life,'" she said.
Anyone who can identify the suspect depicted in the police sketch is asked to call Shaker Heights Police.