This is an archived article and the information in the article may be outdated. Please look at the time stamp on the story to see when it was last updated.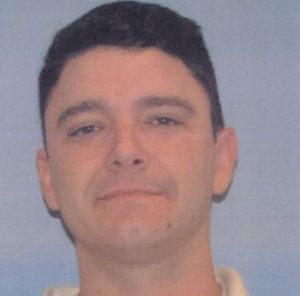 ROOTSTOWN, Ohio — Police have located a missing vehicle wanted in connection with a fire and murder case in Rootstown. 
Portage County Sheriff's Office Lt. Gregory Johnson said authorities were "interviewing suspects" Friday.
According to the Portage County Sheriff's Office, deputies, along with the Rootstown Fire Department, responded to Smith Avenue just before 8 a.m. Wednesday, after someone called 911 reporting that the home appeared to be on fire and was filled with smoke.
Once the fire was put out, the body of a man was found inside the home. He's been identified as Bryan Patrick Burns, 41.
Authorities said he lived at the home. He'd been shot in the head.
During their investigation, authorities learned Burns' vehicle was missing from the home.