This is an archived article and the information in the article may be outdated. Please look at the time stamp on the story to see when it was last updated.
MANSFIELD, Ohio -- Police in Mansfield say the standoff has ended with a man who authorities described as a "survivalist."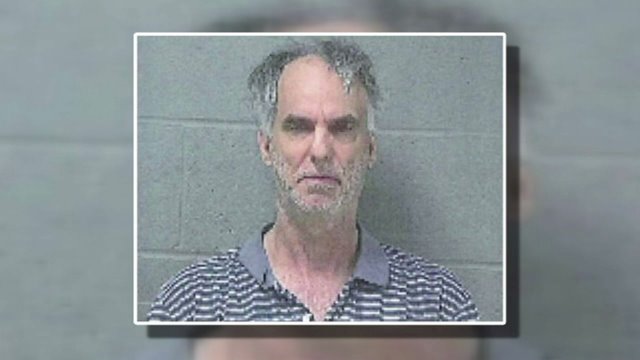 Police say the end of confrontation came when David Parker opened fire on snipers positioned on a perimeter around his house, and a sniper from the State Highway Patrol returned fire, striking Parker. He died.
WCMH says authorities flooded the basement of Parker and believed he was in a bunker. His gas and electricity were turned off.
He lives in a residential neighborhood on the south side of the city and is described by police and neighbors as a "survivalist" and a "doomsday prepper."
He reportedly shot at officers and SWAT team members throughout the day Monday with bullets that pierced through bullet proof shields.
The standoff started when a gas company employee arrived at his home, reportedly to turn off the gas. Parker then pulled a gun on the worker and the standoff soon began at around 8:30 a.m.
Monday night, robots were sent up to the house, but he continued to open fire on authorities.
Police say it's not clear if Parker's home was booby-trapped, but they believe he has a bunker in his basement. It's not clear what types of weapons he may have.