This is an archived article and the information in the article may be outdated. Please look at the time stamp on the story to see when it was last updated.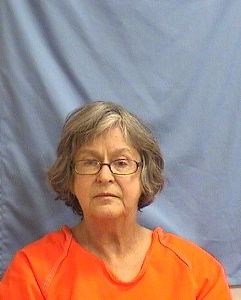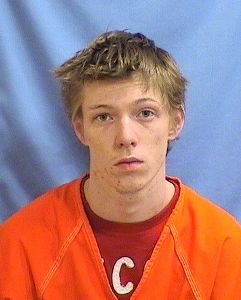 CLEVELAND, Ohio — Police officers busted an unlikely drug suspect last month: a Grandmother.
Frances Torres, 67, of Cleveland, was indicted on 16 charges including drug trafficking and selling a controlled substance on or around school premises. She's accused of dealing various prescriptions drugs, such as oxycodone, between December 28, 2011 and January 13, 2012.
Torres' grandson, 22-year-old Jacob Bednarski, was also indicted in the case after officers found him with a 9mm semi-automatic weapon. He's expected in court this week. Torres will be arraigned next month.
Stick with Fox 8 News and FOX8.com for updates as they become available.