This is an archived article and the information in the article may be outdated. Please look at the time stamp on the story to see when it was last updated.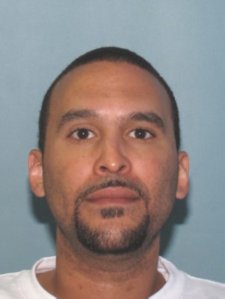 BRUNSWICK, Ohio -- Investigators say an apparent murder-suicide in Brunswick may have been prompted when the suspect was allegedly asked to move out.
According to Brunswick police, officers were called to 4290 Bennington Blvd. for reports of shots fired at just before 7 p.m. Sunday. When officers arrived, they were unable to make contact with anyone inside the condo.
A SWAT team responded, and authorities were able to get into the residence. They found a 42-year-old man dead. They also found a second man, Steven Bonsell, 42, of Brunswick, dead from an apparent self-inflicted gunshot wound.
The incident is being investigated as a possible murder-suicide. The preliminary investigation revealed that Bonsell allegedly was told to leave the condo after having lived there for eight months. He then reportedly became agitated. The female who owned the condo ran out. But her ex-husband was inside at the time visiting. He was shot to death.
Police say it appears that he was in the wrong place at the wrong time.
The investigation is still ongoing.