This is an archived article and the information in the article may be outdated. Please look at the time stamp on the story to see when it was last updated.
DOYLESTOWN, Ohio -- The Wayne County Sheriff's Office has identified the man found dead in a wooded area outside Doylestown as Jeremy Dean Lesh, 44, of Perry Township in Stark County.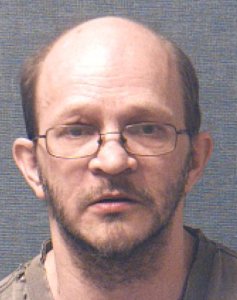 Lesh's body was found by a woman walking her dog near Clinton Road at around 4:30 p.m. Sunday.
Wayne County Sheriff's Office Cpt. Doug Hunter said he was killed in a brutal attack.
An exact cause of death must still be determined, but Hunter said "I can tell you this was not a natural cause death or overdose. This was a brutal attack on this man."
Police are searching the area where he was found for a weapon.
They say Lesh's family reported him missing on Saturday as they hadn't seen him since Christmas.
Hunter said there is no motive and the case is ongoing.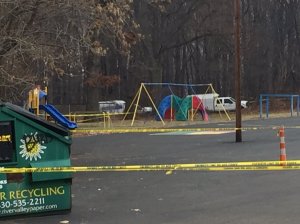 "We certainly believe there are people that know exactly what happened to this man," he said.
The area where the body was found is commonly used as a dump site. Police don't believe he was murdered there, and they are uncertain as to where that took place.