This is an archived article and the information in the article may be outdated. Please look at the time stamp on the story to see when it was last updated.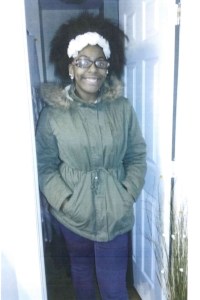 CLEVELAND, Ohio — A missing 13-year-old Cleveland girl has returned home, police say.
Police say Imani Wright was reported missing from her home in the 16000 block of Grovewood Avenue. She was last seen at about 4:45 p.m.
Police say the girl's mother told her not to leave but she left anyway. She could be in the area of East 200th Street and Euclid.
Police say she returned home safe on Monday.