This is an archived article and the information in the article may be outdated. Please look at the time stamp on the story to see when it was last updated.
BEACHWOOD, Ohio -- Beachwood police on Monday evening asked for help in identifying a person who may have information on one of the incidents that happened at Beachwood Place mall on Saturday.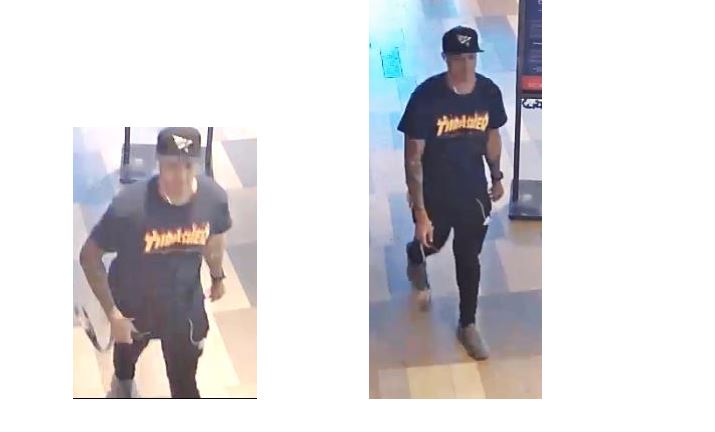 A short time after a shooting outside the mall in which a male suffered a gunshot wound to the leg, a second event took place nearby just inside the main entrance to the mall. In that incident, a single gunshot was heard and a 17-year-old girl sustained minor injuries, and was treated and released from the hospital.
Police say upon further investigation, it does not appear that any "purposeful assault" took place in that incident.  However, police would still like to identify a person who may know more about what happened.
Beachwood police released a photo of that person, who was last seen leaving the mall in a dark-colored Jeep Wrangler.
If you know the male, you're asked to please call Beachwood police at 216-464-1234.
Beachwood Place was put on lockdown as the incidents were investigated.