This is an archived article and the information in the article may be outdated. Please look at the time stamp on the story to see when it was last updated.
COLUMBUS, Ohio — Police have arrested a suspect who was with a 13-year-old Ohio boy shortly before the teen was fatally shot by a policeman investigating a reported armed robbery.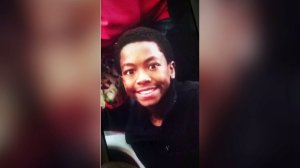 Nineteen-year-old Demetrius Braxton had told The Columbus Dispatch he was with Tyre King on Wednesday night and Tyre had sought to rob someone.
Columbus police say Braxton was arrested on a robbery charge Saturday afternoon. It's not clear whether he has an attorney.
The case began when witnesses reported people had robbed a man of $10 at gunpoint Wednesday.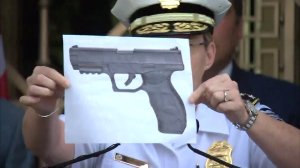 Braxton said he ran away with Tyre, and police told them to get down. He says they did, but Tyre got up and ran and was shot.
Columbus police have refused to comment on how that compares with police accounts of what happened.