This is an archived article and the information in the article may be outdated. Please look at the time stamp on the story to see when it was last updated.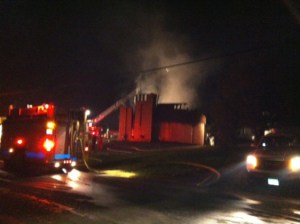 NORTON, Ohio -- It was celebration over sadness Sunday as a congregation in Norton welcomed a new beginning.
Father's House Church lost everything after a devastating fire in 2012.
Sunday, members joined together for the grand opening of a new state-of-the-art facility.
Fox 8 photojournalist Ali Ghanbari was there and shares their big day in the video player above.