This is an archived article and the information in the article may be outdated. Please look at the time stamp on the story to see when it was last updated.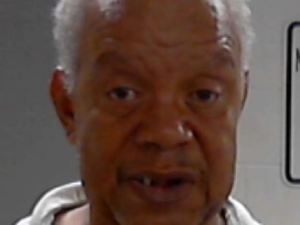 SOLON, Ohio — When police found a man asleep at the wheel, they roused him and asked about damage to his car, thinking he may have been in an accident.
The front passenger side tire was flat and the driver's side window was broken.
Instead of detailing a crash, the man told the officers someone had thrown a snake into his vehicle and it bit him.
The officers were dispatched to that scene on Solon Road on Friday around 5:37 a.m.
According to the Solon Police Department, Don Crum, 61, of Cleveland, smelled of alcohol, failed a field sobriety test and blew a .170 on the breathalyzer.
He was arrested for OVI and other violations.
No snake was found in the vehicle.