This is an archived article and the information in the article may be outdated. Please look at the time stamp on the story to see when it was last updated.
CLEVELAND-- One suspect was injured during a police-involved shooting on Cleveland's east side just after midnight Friday.
Officers were called to the FirstEnergy service center on East 146th Street near Miles Avenue at about 2 a.m. for a report of trespassers. They found a group of male suspects stealing scrap metal.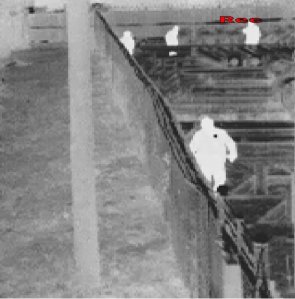 At least one of the suspects fired shots, Cleveland police said. Officers returned fire, hitting an 18-year-old man in the shoulder.
He was taken to University Hospitals for treatment. No officers were injured.
Police arrested two other suspects, both 17. A fourth person got away. Authorities recovered a handgun at the scene, according to police.
The Use of Deadly Force Investigation Team later responded to the location, which is standard for these cases.