This is an archived article and the information in the article may be outdated. Please look at the time stamp on the story to see when it was last updated.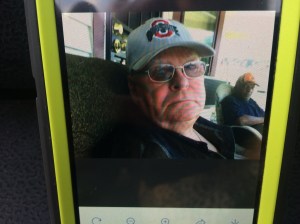 CLEVELAND, Ohio — Family members of an elderly man pulled from a house fire on Cleveland's west side this morning say that he has died.
They say his name was Roma Sparks.
Fox 8 is waiting still waiting for confirmation from officials.
The fire broke out at about 4:45 a.m. Thursday at the home on West 56th Street south of Clark Avenue.
One person was taken into custody in the fire, which is still under investigation.
Stick with Fox 8 and Fox8.com for more.