This is an archived article and the information in the article may be outdated. Please look at the time stamp on the story to see when it was last updated.
CLEVELAND -- If every day is truly a gift, the presents that Ryan Zinn has received are too numerous to count.
But his life has been just like a lot of folks. He finished school, married a wonderful woman and has an incredible two-year-old daughter, little Sylvia Rose.
But there was a time in his life when any sort of future was far from guaranteed.
At age 15, his heart started to fail.
"It was enlarged; it was about the circumference of a football. It was very very large," Ryan said.
He had two choices: take the medication with the hope his heart would return to normal, or go on the transplant list.
"For the next six or seven months, I just slowly deteriorated. The drugs were not responding; my body was not responding, and eventually as I began to start my sophomore year, I ended up having a stroke."
At this point, doctors gave him just six months to live. Time was short and in 1988 the donor list was not as sophisticated as it is now.
But just after 17 days, Ryan got a new heart at Cleveland Clinic.
"My donor just happened to be a good match for me; unfortunately, we lost James to a car accident and the end of his life was the beginning of mine," Ryan said.
And 29 years later, the gift of life from James is still beating in Ryan's chest, making him one of the oldest adolescent heart transplant recipients in Ohio, and one of the oldest living heart transplant recipients in the world.
Twenty-nine years is almost three times what doctors in 1988 expected.
Doctors said in Ryan's case a lot of his good health comes from him.
"He's always done the right thing. He's taken his medicine religiously. He's into physical therapy. He's done everything we've asked him to do the right way," Cleveland Clinic Transplant Cardiology Director Doctor David Taylor said.
The clinic has performed more than 1,000 heart transplants since its program began with most patients living full lives for many years.
Transplant techniques and knowledge have improved exponentially since Ryan's transplant.
And the future holds more promise.
"The body's immune system is smarter than we are still, so if we can just get 20 to 25 years that would be wonderful. If hearts last longer less people need them and if we can get better with other therapies for in stage heart failure where we can avoid the need for transplants," Doctor Taylor said.
As for Ryan's future, he said his doctor told him 29 years ago not to worry about how much time he might have left but to make the most of his time.
And he's done that by trying to live the best life he can.
Every year on the anniversary of his transplant he lights a sparkler to mark another year of the gift he's received and the gifts he wants to give to others.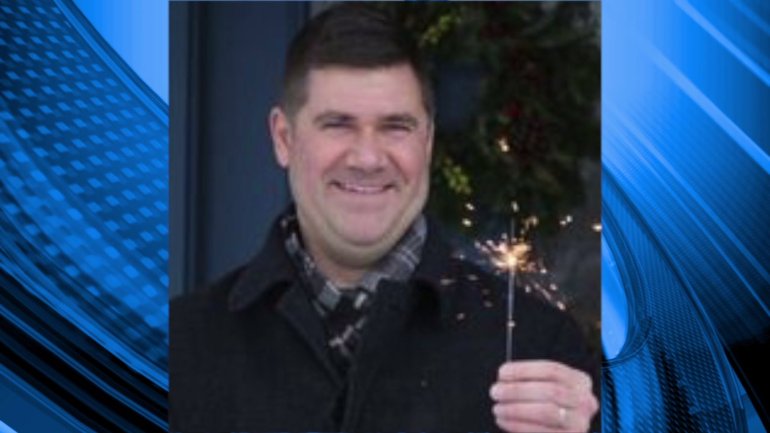 "I know with all certainty that I have a great appreciation for life and all the things that are in my life because of this gift of life from James and his family who said yes, and I'm here because of him and his legacy."
Ryan said he hopes his story encourages people to check that donor box on their driver's license.
If you would like to find out more information about organ donation you can follow this link to Lifebanc.