This is an archived article and the information in the article may be outdated. Please look at the time stamp on the story to see when it was last updated.
It was a simple request from a grieving father.
An Ohio man took to Reddit to ask for help. He wanted someone to Photoshop a picture of his baby girl.
She lived just six weeks and the only photos he had included lots of tubes.
The response he got was quite beautiful.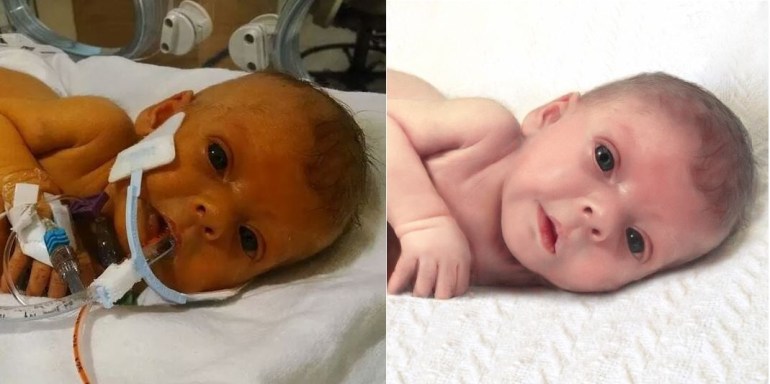 "My daughter recently passed away after a long battle in the children's hospital," the man wrote. "Since she was in the hospital her whole life we never were able to get a photo without all the tubes. Can someone remove the tubes from this photo?"
Countless people responded to his request.
The man was overwhelmed. "This is really amazing. Everyone you have made my day. All I wanted was a nice picture. What I received was a lot of love and support from a bunch of strangers. A long (sic) with a lot of great photos, drawings and paintings. Thanks everyone."