This is an archived article and the information in the article may be outdated. Please look at the time stamp on the story to see when it was last updated.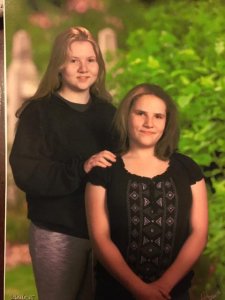 WAYNE COUNTY, Ohio — The Wayne County Sheriff's Office asked for the public's help in locating two missing teenagers.
According to officials, sisters Shaine Schandel, 16, and Shanelyn Schandel, 14, left their Doylestown area home overnight without permission.
As of Saturday afternoon the girls were found safe.