This is an archived article and the information in the article may be outdated. Please look at the time stamp on the story to see when it was last updated.
HUDSON, Ohio–An 18-year-old man is dead after an accident involving an alleged drunk driver, according to the communications manager with the City of Hudson.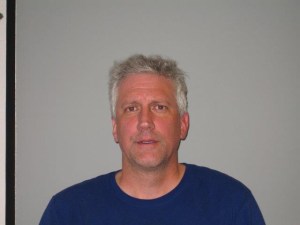 Jody Roberts told FOX 8 that Philip Wiese, 47, was driving an SUV eastbound on SR 303 in Hudson on Saturday night around 11:30 p.m.
He reportedly made a left turn onto St. Regis in front of someone on a motorcycle. That person, Scott Graber, 18, hit the side of Wiese's vehicle. He was wearing a helmet.
Officials said Wiese stopped at the scene and called 911.
Graber was taken to Akron City Hospital. He died from his injuries on Sunday.
Officials said Wiese did poorly on a field sobriety test and refused a breathalyzer; he was charged with operating a vehicle under the influence and aggravated vehicular homicide.
Wiese appeared via video arraignment on Monday; bond was set at $50,000.
His next court date is set for Oct. 21.