This is an archived article and the information in the article may be outdated. Please look at the time stamp on the story to see when it was last updated.
SHAKER HEIGHTS, Ohio – An officer who was injured in a domestic incident in Shaker Heights Saturday has been released from the hospital.
Shaker Heights Commander John Cole says the officer left the hospital Monday.
The officer hasn't been identified.
The officer was responding to a domestic incident on Chagrin Boulevard when his police cruiser was hit with a car.
Police say the driver of the other vehicle was Lance Mason. Mason is also being investigated in connection with the death of his ex-wife, Aisha Fraser.
Mason, 51, was charged Monday with felonious assault.
The police department said the charge is the first in this investigation and was filed to meet legal time constraints.
"Our investigation into her death will be conducted in a professional, comprehensive, and thorough manner. We want to assure the family and our community that we are undertaking the most meticulous and expeditious investigation possible," Shaker Heights police said in a news release.
Mason is a former Cuyahoga County Common Pleas judge.
He was imprisoned after pleading guilty to domestic abuse involving Aisha Fraser in 2014.
Aisha Fraser was 45. She leaves behind two girls.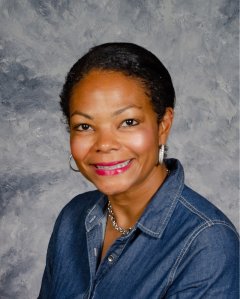 The Shaker Heights Parent Teacher's Association has set up a GoFundMe to help her children.
The association has also set up a GoFundMe page to help with her young daughters, one of whom has special needs.