This is an archived article and the information in the article may be outdated. Please look at the time stamp on the story to see when it was last updated.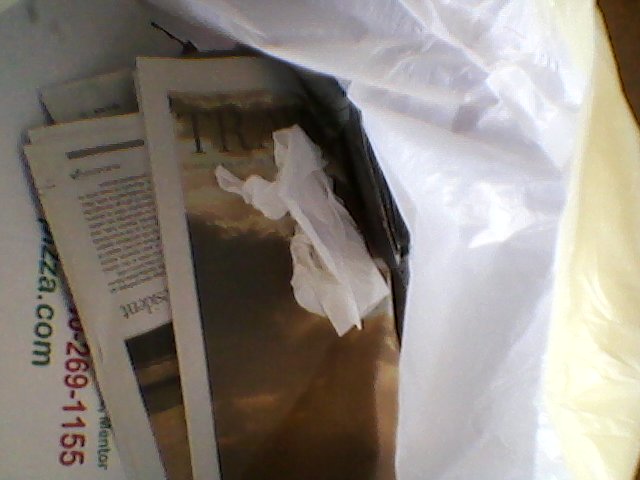 WICKLIFFE, Ohio — Holy images have appeared in pieces of toast, potato chips and the like.
Now a Wickliffe woman is sharing something she says appeared in her garbage can.
Claudia Kallin discarded a tissue in her kitchen paper basket on Sunday and was about to take the bag outside, but something caught her eye.
She said the tissue, which landed on an image of clouds, took the shape of a saint kneeling and praying.
"I was amazed and kept staring at it.  I just had to take a picture," she told Fox 8 News.
Kallin said she does pray a lot and wanted to share the picture with others.