This is an archived article and the information in the article may be outdated. Please look at the time stamp on the story to see when it was last updated.
CLEVELAND– Cooler temperatures are in the air. That means it's time to take advantage of all the fun fall activities Northeast Ohio has to offer.
From pumpkin and apple picking to wagon and hayrides, there's plenty to do with the family this autumn.
(Please check the websites or call ahead for additional information. Dates, times and prices may vary. Some events are weather permitting.)
Arrowhead Orchard
11724 Lisbon St., Paris
Pumpkin patch, hayrides, apple picking, train rides, playground
Bauman Orchards
161 Rittman Ave., Rittman
Pumpkin patch, hay maze, farm animals, wagon rides, pony rides, food vendors
Beriswill Farms
2200 Station Rd., Valley City
Pumpkin patch, hayrides, corn maze, slides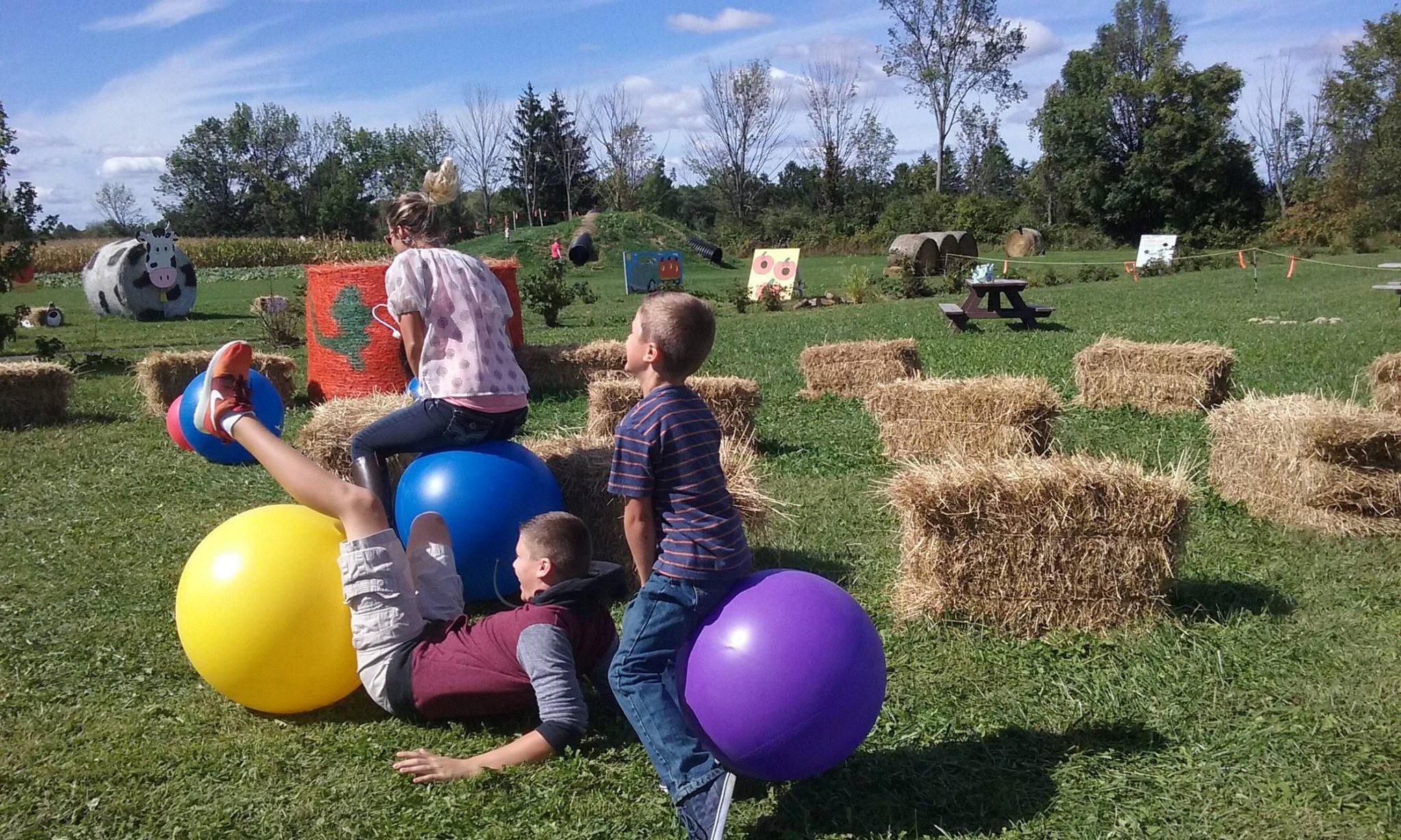 Brasee's Corn Maze and Pumpkin Patch
18421 State Route 58, Wellington
Pumpkin patch, hayrides, corn maze, farm animals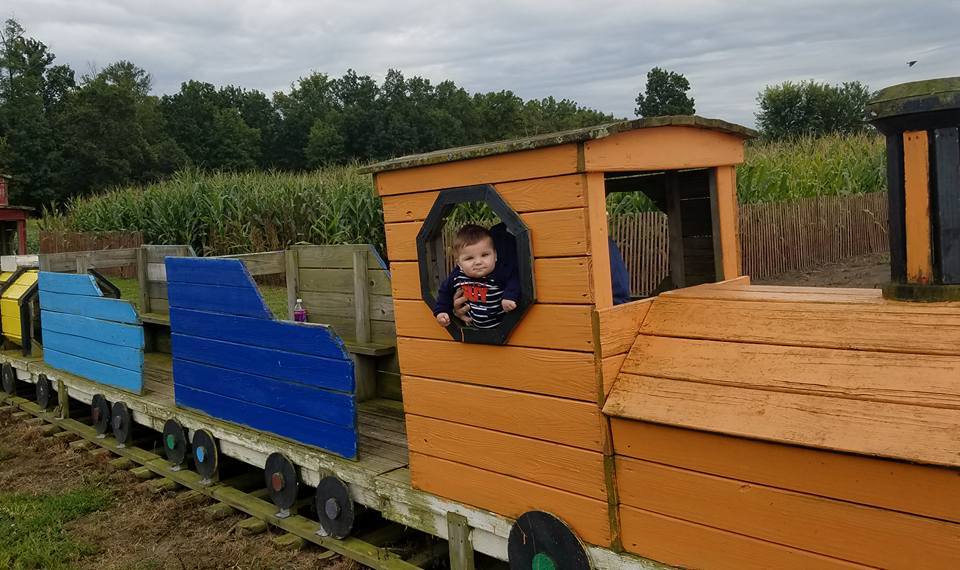 Burnham Orchards
8019 State Route 113, Berlin Heights
Apple picking, pumpkin patch, hayrides
Boyert's Greenhouse and Farm
7171 Wooster Pike, Medina
Pumpkin patch, hayrides
Derthick's
5182 State Route 82, Mantua
Corn maze, farm animals, zip lining
Dussel Farm and Feed Store
1109 Old Forge Rd., Kent
Pumpkin patch, corn maze
Guyette Farms
10833 Chamberlain Rd., Mantua
Pumpkin patch, corn maze, hayrides, farm animals
Heritage Farms
6050 Riverview Rd., Peninsula
Pumpkin catch, hayrides, corn maze
Hillcrest Orchards
50336 Telegraph Rd., Amherst
Pumpkin patch, corn maze, apple picking, corn box, pedal carts, playground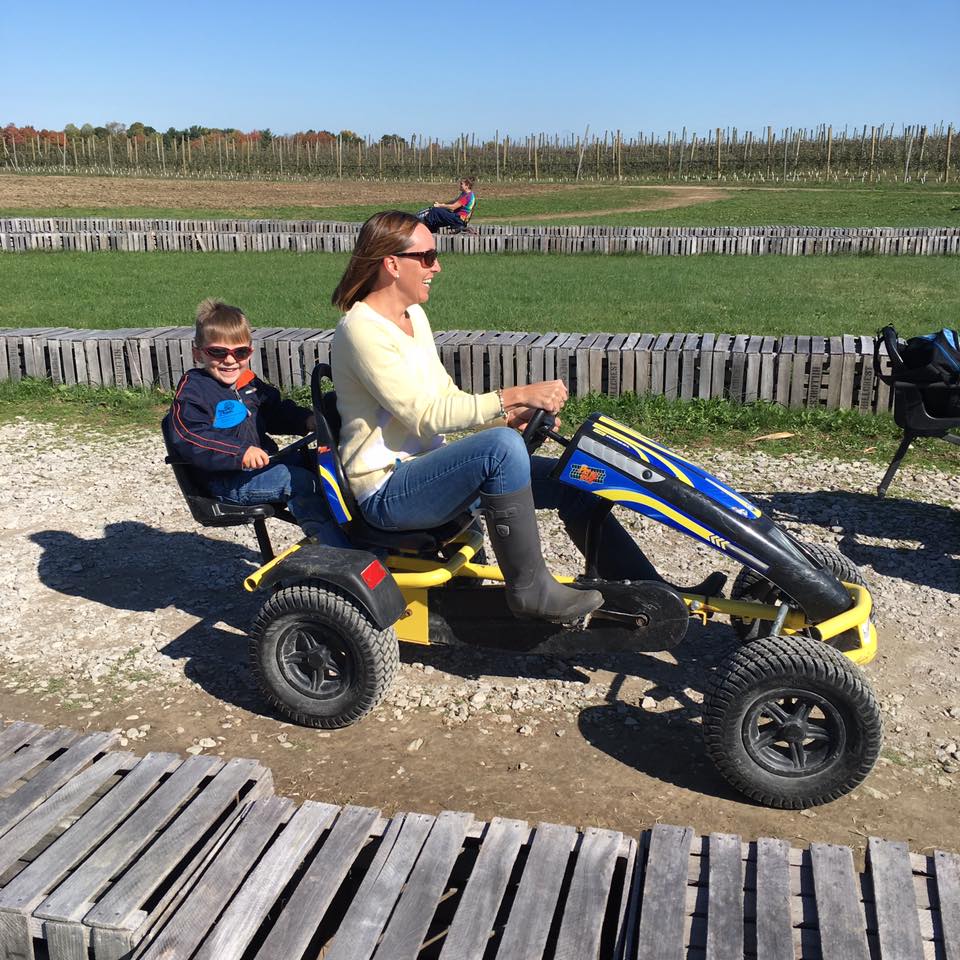 Honey Haven Farm
1327 County Road 1475, Ashland
Pumpkin patch, corn maze, wagon rides, corn cannons
Jason's Pumpkin Patch
12629 West Salem Carroll Rd., Oak Harbor
Pumpkin patch, corn maze, hayrides, corn box, pony rides, pedal carts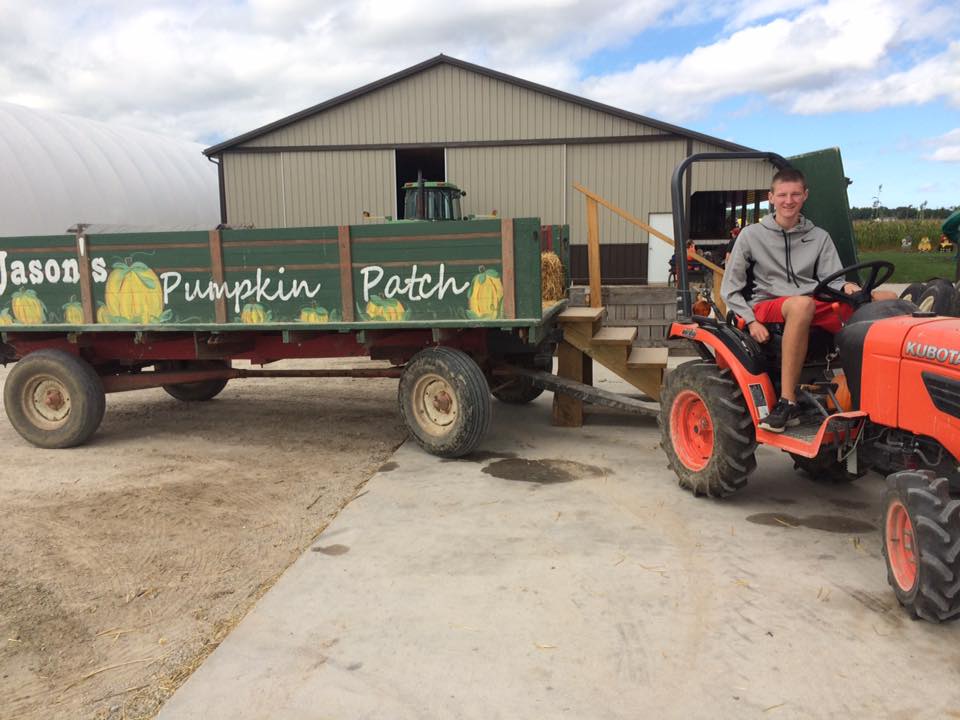 Kingsway Pumpkin Farm
1555 Andrews St. NE, Hartville
Pumpkin patch, corn maze, corn box, wagon rides, farm animals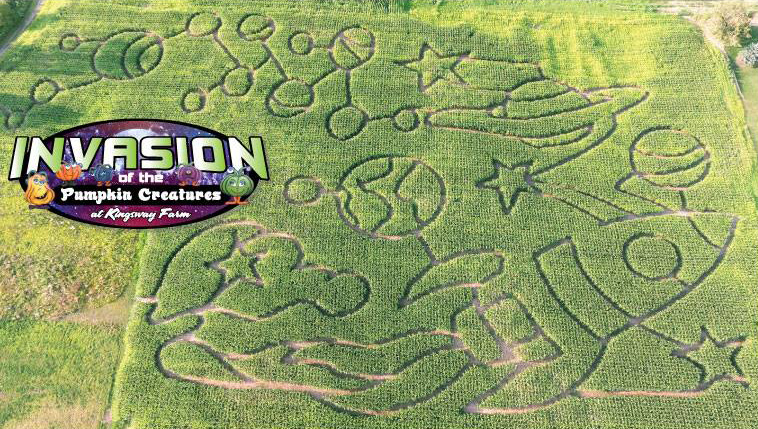 Luther's Farm Market
5150 Alger Rd., Richfield
Pumpkin patch, farm animals, hay maze, corn pool
Ma and Pa's
15161 Main Market Rd., Burton
Pumpkin patch, hayrides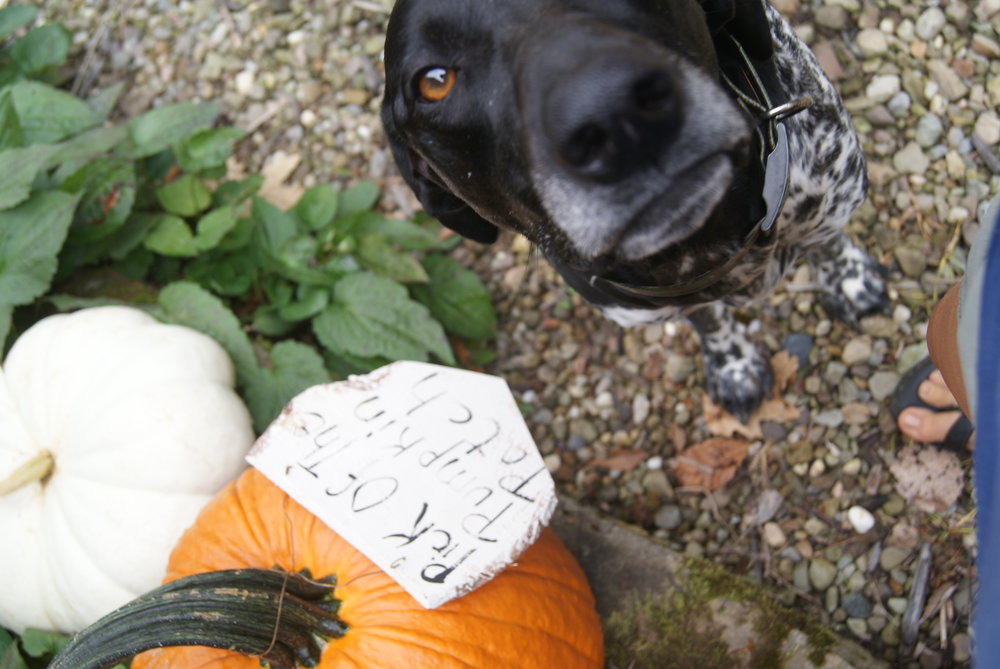 Maize Valley Winery
6193 Edison St. NE, Hartville
Pumpkin patch, wagon rides, corn maze, duck races
Mapleside Farms
294 Pearl Rd., Brunswick
Pumpkin patch, corn maze, slides, farm animals
Maze Craze
14070 Woodworth Rd., New Springfield
Corn maze, hayrides, corn box, gemstone mining, food vendors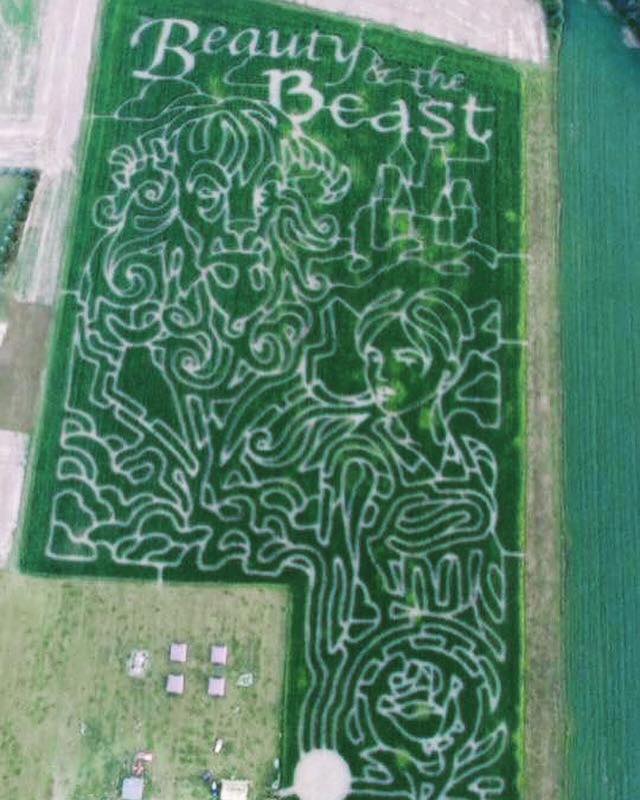 Nickajack Farms
2955 Manchester Ave. NW, North Lawrence
Pumpkin patch, farm animals, hayrides, pedal cats, corn box, paint ball gallery
Ohio Pumpkin LLC
10558 North Elyria Rd., West Salem
Pumpkin patch, corn maze, hayrides, straw maze, food stands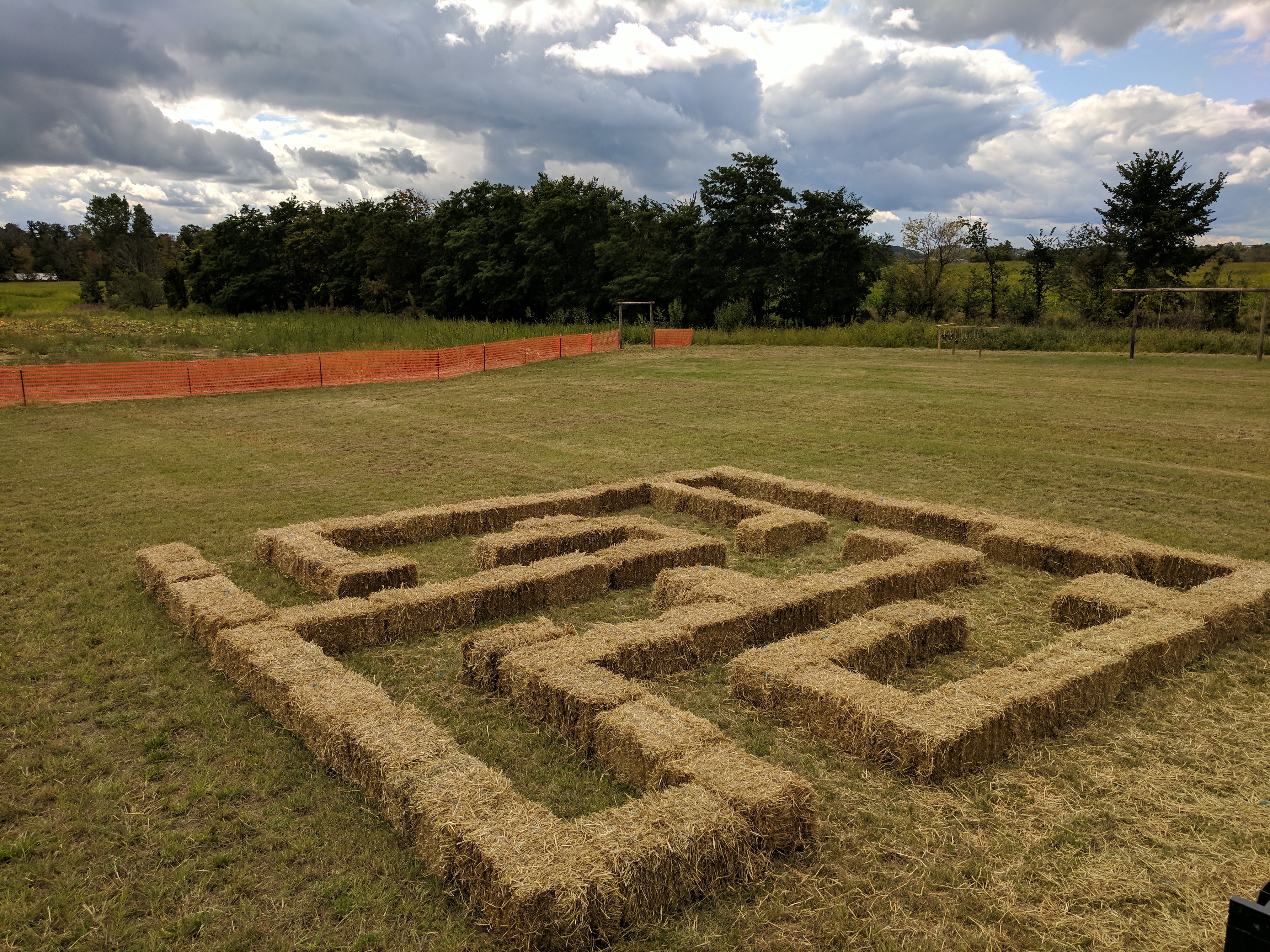 Patterson Fruit Farm
11414 Caves Rd., Chesterland
Pumpkin patch, corn maze, apple picking, hayrides, slides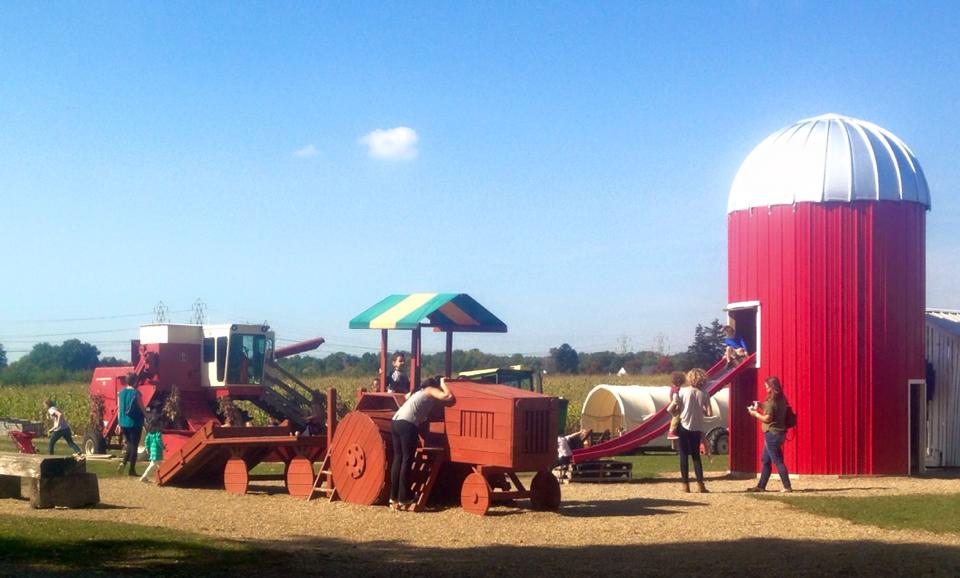 Pickering Hill Farms
35669 Detroit Rd., Avon
Pumpkin patch, wagon rides, corn maze
Ramseyer Farms
4000 Ramseyer Ln., Wooster
Pumpkin patch, corn maze, hayrides, jump pad, food vendors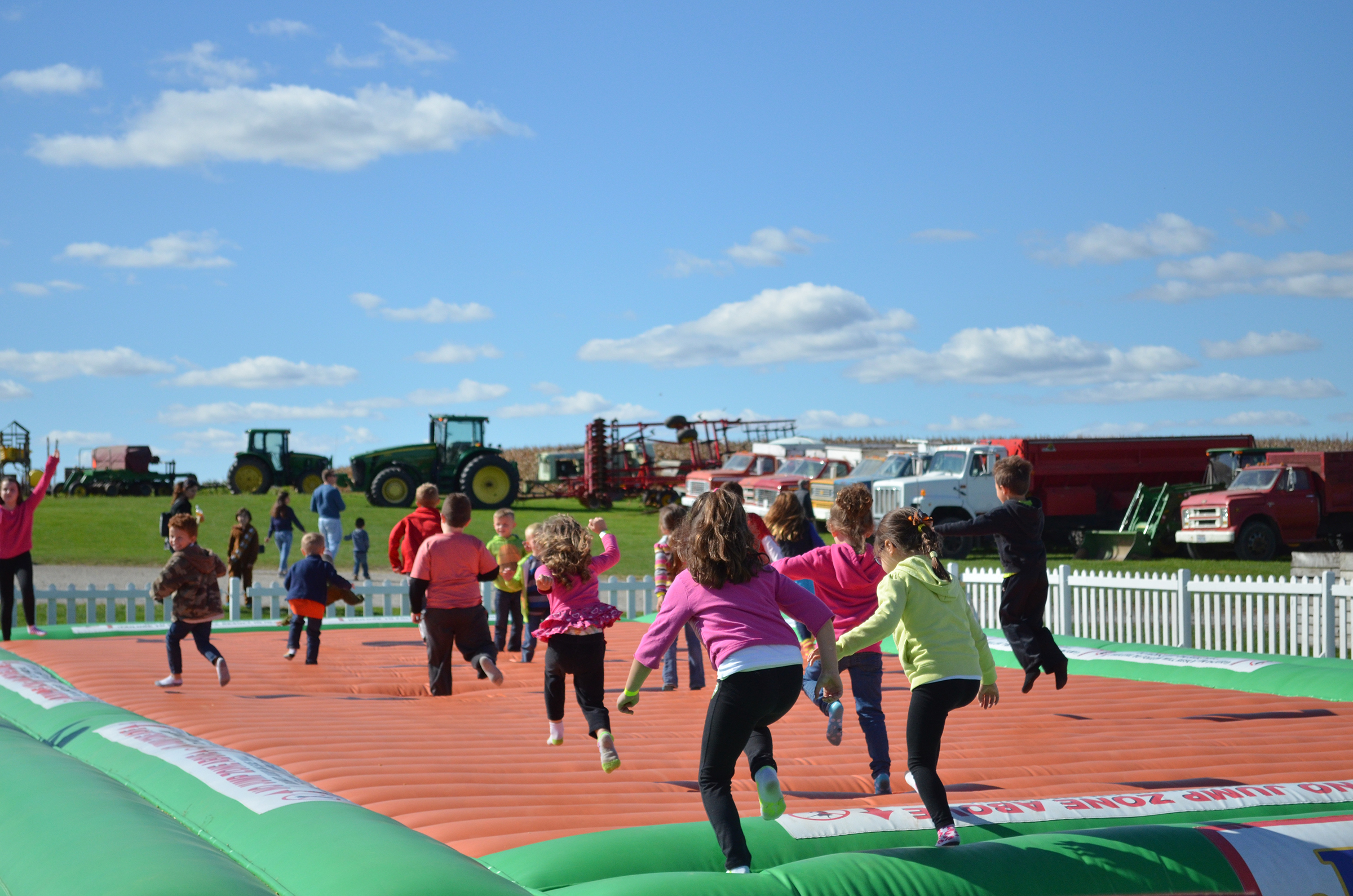 Red Wagon Farm
16081 East River Rd., Columbia Station
Pumpkin patch, corn maze, wagon rides, food tent
Ridgeview Farm
5488 Kinsman Rd., Middlefield
Pumpkin patch, corn maze, hayrides, farm animals, straw maze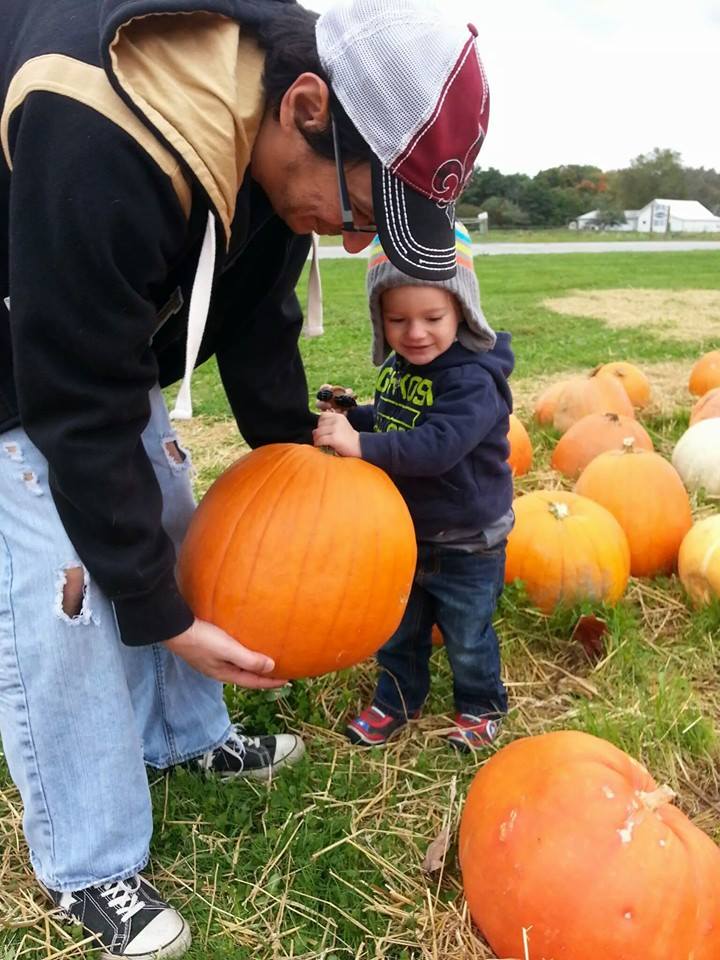 Rufener Hilltop Farms and Market
1022 State Route 43, Mogadore
Pumpkin patch, hayrides, corn maze, farm animals, corn box, train rides
Schuster's Pumpkin Patch
8638 Murray Ridge Rd., Elyria
Pumpkin patch, hayrides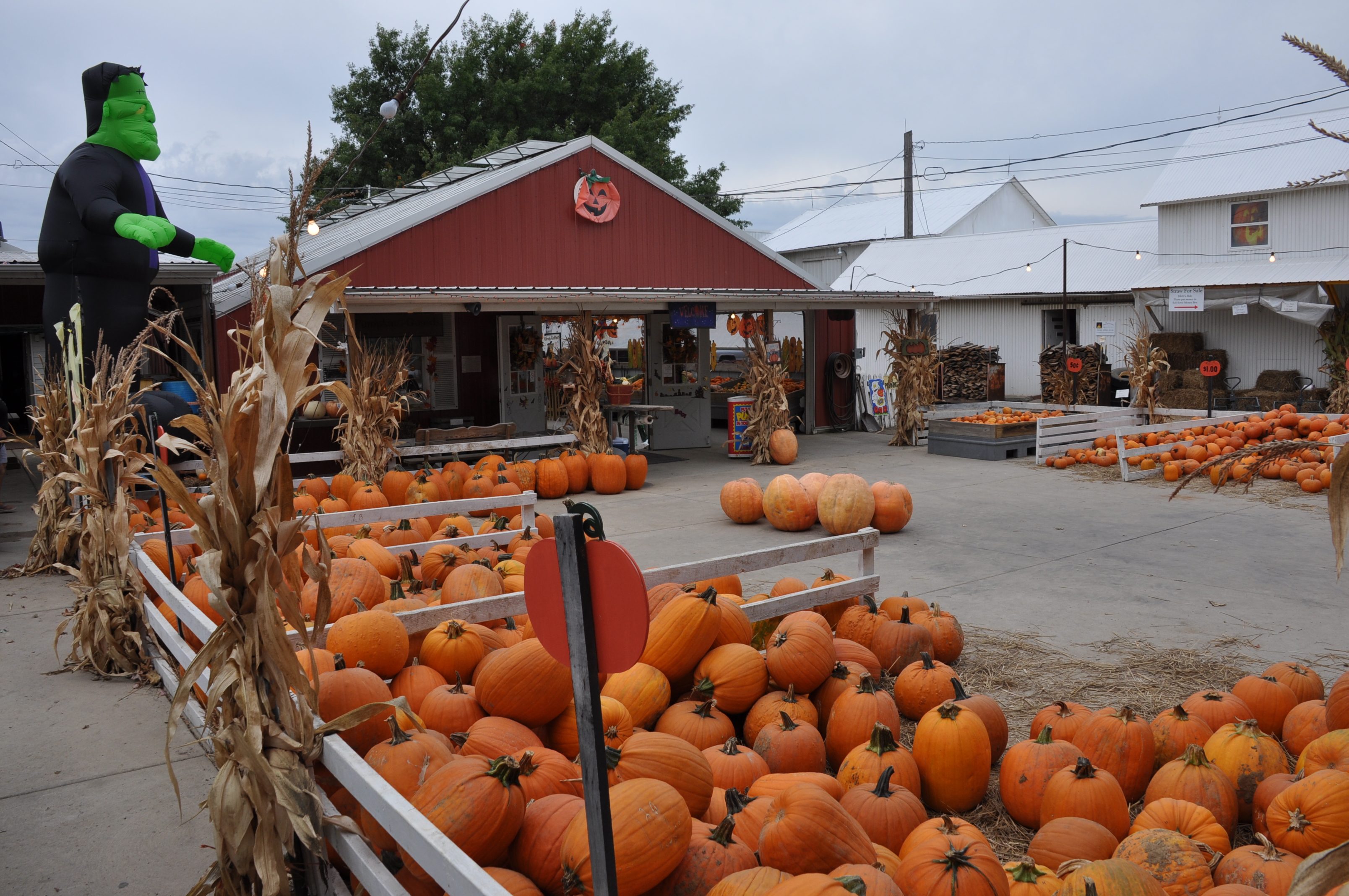 Springhill Fruit Farm
5646 Ganges-Five Points Rd., Shiloh
Pumpkin patch
Sunrise Farm
13115 Kinsman Rd., Burton
Pumpkin patch, gift shop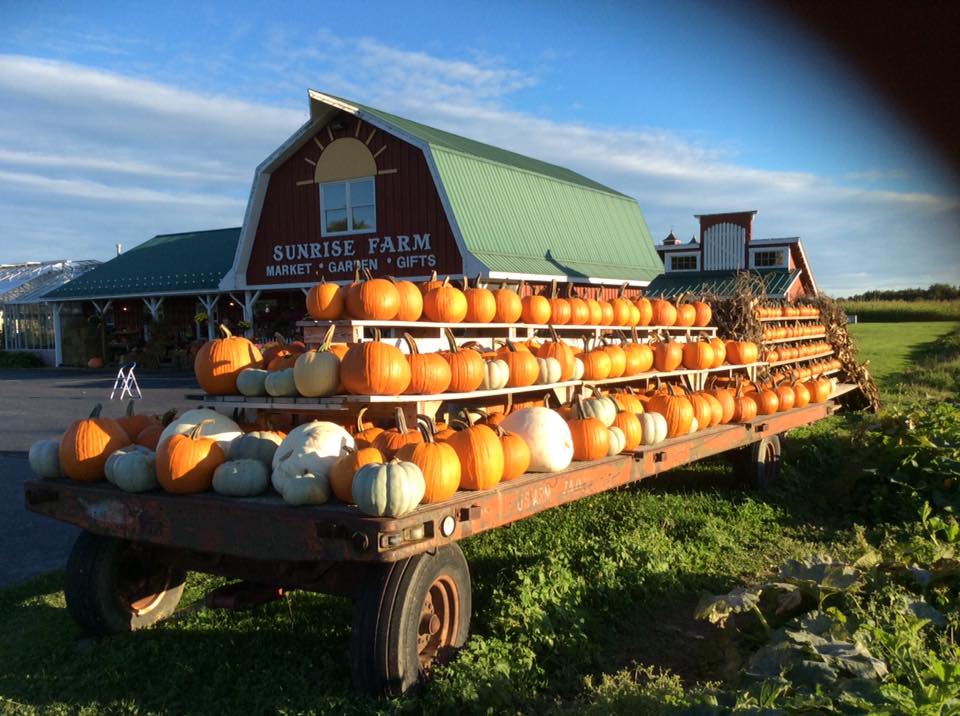 Szalay's Farm and Market
4563 Riverview Rd., Peninsula
Pumpkin patch, corn maze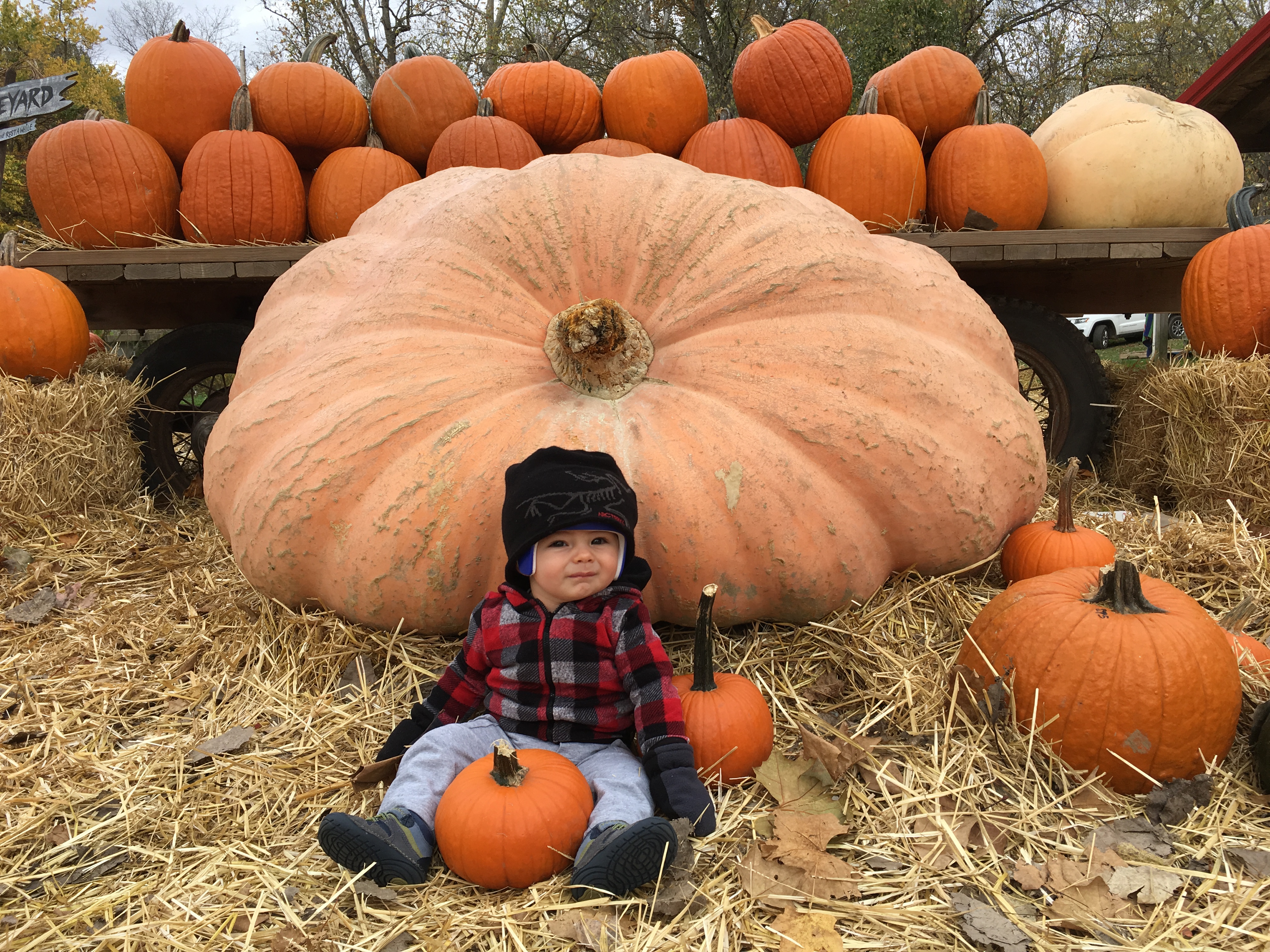 White House Fruit Farm
9249 State Route 62, Canfield
Pumpkin patch, wagon rides, farm animals, food vendors
Is your favorite fall spot absent from our list? Email suggestions to jsteer@fox8.com