This is an archived article and the information in the article may be outdated. Please look at the time stamp on the story to see when it was last updated.
UPDATE: The North Royalton Police have reported that Chloe was found safe.
NORTH ROYALTON, Ohio–The North Royalton Police Department is asking for help locating a 15-year-old girl.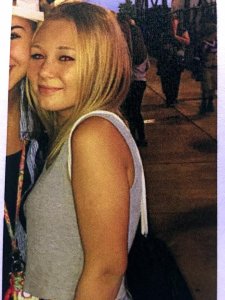 Chloe Demagall was last seen at 5:45 p.m. on Tuesday, police said. She was wearing an orange T-shirt with "Eastlake" on it, black Adidas sweatpants, black and white Adidas shoes, and carrying a silver Coach purse.
She is 5 foot 3 and weighs 115 pounds. Chloe has blonde hair with pink highlights and blue/hazel eyes.
Anyone with information on Chloe's whereabouts is asked to call the North Royalton Police Department at 440-237-8686.