This is an archived article and the information in the article may be outdated. Please look at the time stamp on the story to see when it was last updated.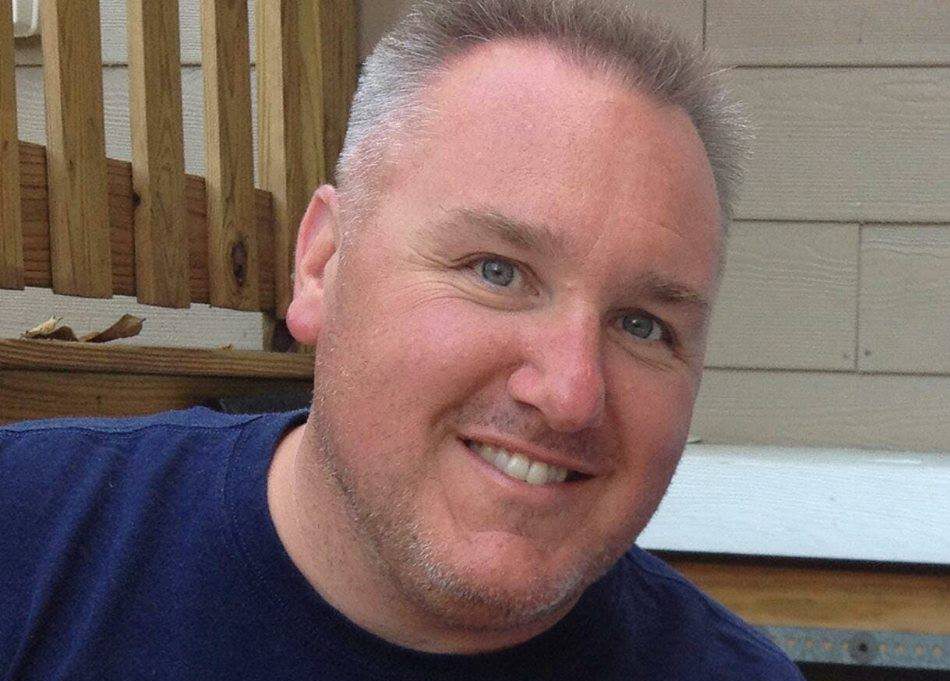 NORTH RIDGEVILLE- The North Ridgeville Police Department is mourning the loss of one of their own.
Sgt. Dean Mraz passed away unexpectedly at his home Tuesday night according to a post on the police department's Facebook page.
Mraz joined the department in 1995 and had been in the detective bureau, part of the motorcycle unit, a D.A.R.E. officer and a field training officer.
Before joining the North Ridgeville Police Department, Dean Mraz was a police officer in Virginia and served in the United States Marine Corps.
According to the department's Facebook post,  "Dean was a husband and father that loved his family fiercely. Dean loved his coworkers and Dean loved this community. Dean loved the Detroit Lions. Dean loved snowmobiling in the Upper Peninsula. Dean loved to joke around and his laugh was infectious and if you could get him to apologize for something his Wisconsin accent would come out strong as he told you he was "Sorey". Dean was a good policeman, but more importantly, Dean loved. In everything he did."