This is an archived article and the information in the article may be outdated. Please look at the time stamp on the story to see when it was last updated.
JACKSON TOWNSHIP, Ohio - The mother accused of hitting and killing her five-year-old daughter, then concealing the girl's body inside the family's restaurant was ordered deported to China in 2012.
A spokesperson for the New York Law Firm that represented MingMing Chen tells Fox 8 News that she was ordered to be deported by the Sixth Circuit Court of Appeals in December 2012, the highest court to which she could have appealed to stay in the United States.
Court records show Chen applied for asylum in early 2009 based on her religion, political opinion, and membership in a "particular social group" explaining she practiced Falun Gong, a Chinese spiritual practice for which she claimed individuals were persecuted by the Chinese government.
An immigration judge determined that Chen was not credible based in part on inconsistencies between her testimony, written submissions, and supporting evidence and ordered her removed to China.
During the appeal in 2012, court records show that Chen claimed after she fled China her brother was arrested for the same practice.
She also claimed to have been detained in an education camp for one month, and that she owed an aunt $20,000 to repay money loaned to pay a person referred to as a "snakehead" who smuggled her into the United States.
Her final appeal for asylum was denied in 2012 and according to Yan Kruger, a paralegal with the law firm that represented her in the case, Chen was ordered to be deported and was expected to be deported immediately.
Her attorneys said she was notified, but they could not explain why she was still in the United States.
Chen is charged with murder in Stark County, accused of punching her five-year-old daughter Ashley Zhao so hard on Monday that the blow caused her death.
Her husband, Liang Zhao, is charged with complicity to commit murder.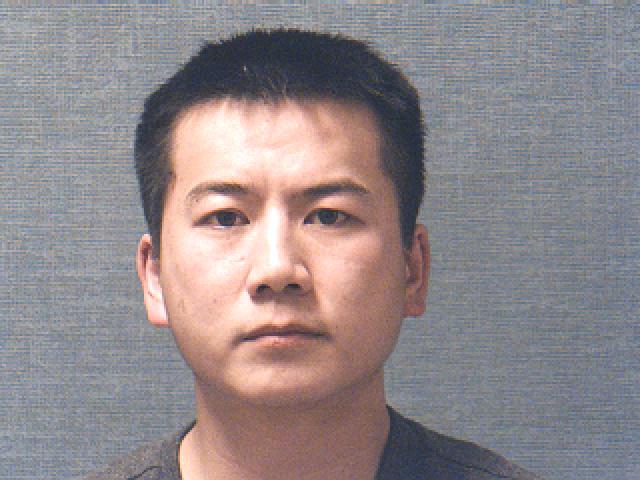 They are accused of hiding Ashley's body inside the restaurant, then as many as 12 hours later calling police to report her missing.
Authorities found the body inside the restaurant on Tuesday following several extensive searches of the community and the wooded area around the family's restaurant.
Both parents are being held in the Stark County jail on $5 million bond each.