This is an archived article and the information in the article may be outdated. Please look at the time stamp on the story to see when it was last updated.
CLEVELAND– Changes to policing that the FOX 8 I-Team first reported on last year may be announced for Cleveland as soon as Tuesday.
Last year, the I-Team reported on major changes to policing in Cincinnati after that city reached an agreement with the Justice Department on how its officers would do their jobs.
The New York Times is reporting that a similar agreement may be announced as soon as Tuesday for Cleveland.
It follows a scathing Justice Department report released in December that found Cleveland police often engaged in a pattern or practice of using excessive force.
Any agreement would almost certainly include some outside oversight of the Cleveland Police Department by a federal judge.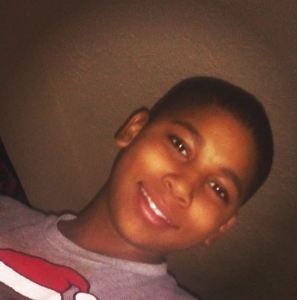 This agreement comes in the wake of the Michael Brelo not guilty verdict on Saturday as the community waits to hear what will happen in the Tamir Rice case.
Stay with FOX 8 and fox8.com for the very latest. Watch one of I-Team reporter Bill Sheil's reports on Cincinnati police reform below: