This is an archived article and the information in the article may be outdated. Please look at the time stamp on the story to see when it was last updated.
CLEVELAND -- The FOX 8 I TEAM has found a new national spotlight on the murder of a Cleveland senior citizen that was recorded and posted on Facebook.
Since it happened last month, that murder has been seen worldwide all over the internet. And the incident has caught the eye of a law firm suing social media giants over terror attacks in California and Florida. Plus, the shooting of police officers in Dallas.
The lawyer behind those cases sees a tie to the one that caused so much pain and outrage in Northeast Ohio, the murder of Robert Godwin, Sr.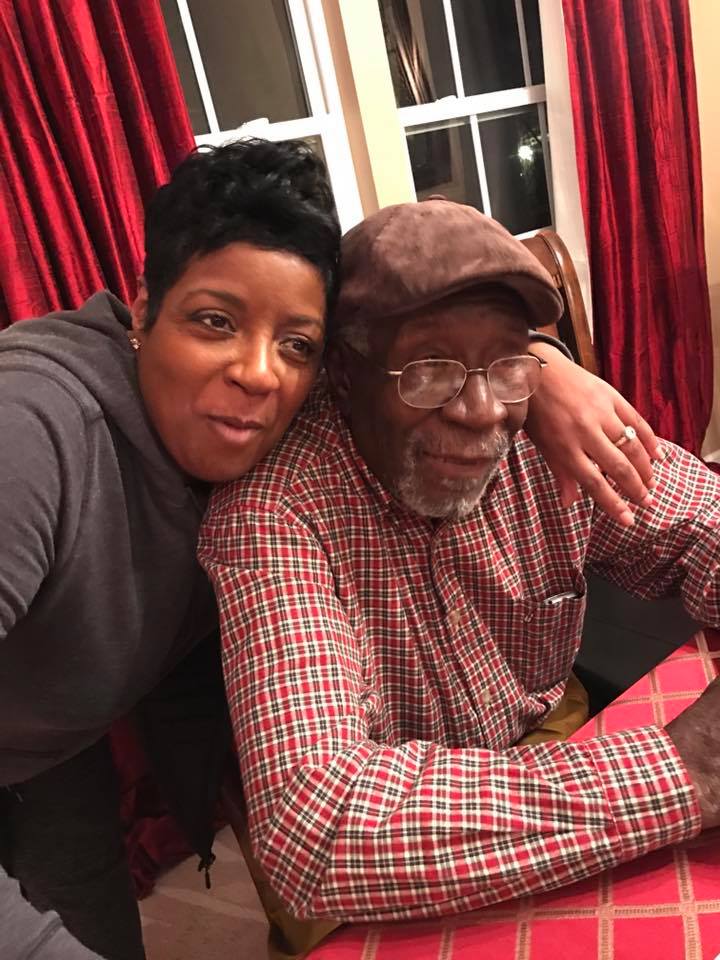 Keith Altman said, "Where now, you're effectively giving somebody a LIVE television audience for something they want to do."
Altman is with a nationwide network of lawyers operating under the banner of 1-800-LAW-FIRM. This week, Altman sued Facebook and others over the San Bernardino massacre. It left 14 dead and 22 injured. The main argument revolves around terrorists using social media sites to recruit supporters and help carry out attacks. So Altman is looking at how Steve Stephens used Facebook in the killing of Robert Godwin.
Altman said, "These companies need to start acting reasonably and responsibly to prevent people with nefarious intent from using their tools, whether it be a terrorist, or this individual that committed the murder."
At the scene of the murder of Robert Godwin, a makeshift memorial is no longer growing. Actually, it's getting a little dilapidated. But the fight is just beginning to try to prevent what happened here from happening again.
Recently, the family of Robert Godwin promised to fight for Godwin's Law. That would be some kind of new law to restrict violence on social media.
Facebook took down the original post showing the murder of Robert Godwin. But it can still be found elsewhere on Facebook.
The company just announced it is hiring 3,000 people to watch for videos of crime and violence. But Altman wants social media companies to make technological changes to help filter out bad stuff, too.
He said, "This is not about eliminating every single offensive post. This is about doing better than what we do today." His law firm is not representing anyone in a suit over the Cleveland killing, but he spoke to us about what he sees as parallels with the social media cases he's filed.
Facebook did not respond to a request for comment for this story.