This is an archived article and the information in the article may be outdated. Please look at the time stamp on the story to see when it was last updated.
LAKEWOOD, Ohio —  New information has been released on the triple homicide near Tampa, Florida. A suspect connected to the crime was arrested Thursday night in Lakewood and police are now searching for his wife.
Police say the victims are husband and wife, Richard Louis Ivancic, 71, and Laura Ann Ivancic, 59; and their son, Nicholas Ivancic, 25. Their bodies were found badly decomposed in a Tarpon Springs home on New Year's Day. The bodies of three small dogs were also found.
The suspect arrested in Lakewood has been identified as Shelby Svensen, who also uses the name of Shelby John Nealy.
Police in Tarpon Springs said Friday afternoon that the suspect admitted to involvement in the murders, which were likely committed on Dec. 19 or Dec. 20.
Police said neighbors saw the suspect outside the residence, digging a ditch with a child by his side.
Police are searching for the suspect's wife, Jamie Nicole Ivancic, 21.
Jamie, the daughter of victims Richard and Laura, is missing under suspicious circumstances and is considered a missing endangered person. "We do fear that she too may be the victim of foul play," police in Tarpon Springs said on Friday.
Anyone with information, or who knows her whereabouts, is asked to call the Tarpon Springs Detective tipline at  727-937-1558.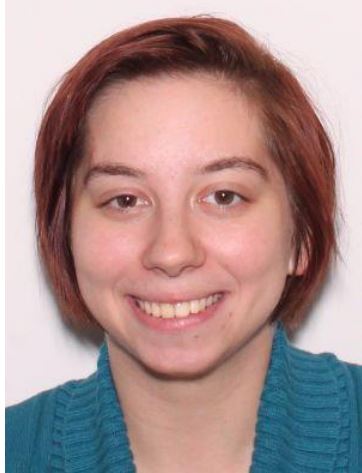 After Tarpon Springs police found the bodies they put out an alert for the vehicle and listed it as stolen. A license plate reader in Northeast Ohio spotted the vehicle in Parma and around Lakewood recently.
Thursday night, Lakewood police saw the vehicle and took Svensen into custody.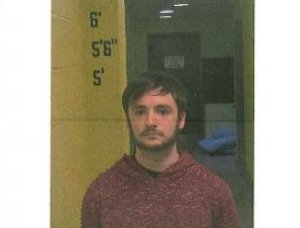 Svensen's two children, ages 3 and 2 years old, were in the home at the time of the arrest. They were transported, uninjured, to Cuyahoga County Children and Family Services.
Svensen was taken into custody by Lakewood police on a charge of receiving stolen property and on a warrant for violating probation in a 2016 domestic violence case.
In October 2016, Broadview Heights police were called to Svensen and his wife's West Wallings Road home. According to an incident report, Ivancic, who was pregnant at the time, said they got into an argument and "Shelby choked her, threw her against the wall and then bit her on the left shoulder." She was taken to a hospital.
The report also states Svensen asked to be hospitalized for a psychological evaluation and told a doctor there that Ivancic had hit and choked him.
A domestic violence charge filed against Ivancic was later dimissed. Svensen pleaded guilty to a domestic violence charge.
There was no answer Friday at the home of a relative of Svensen in Parma, where he previously lived.
Tarpon Springs Police say a warrant has now been issued in Florida for three counts of first degree murder against Svensen.