This is an archived article and the information in the article may be outdated. Please look at the time stamp on the story to see when it was last updated.
AKRON-- There's been a new arrest in a hit-and-run accident involving a five-year-old boy; that happened on March 15.
The Akron Police Traffic Bureau said it received a tip about the incident.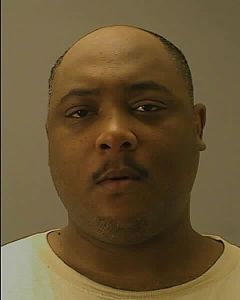 Investigators followed up and William E. Wilkes, 38, of Akron, was arrested.
Police said Wilkes stopped for a moment; asked the child if he was alright; then took off.
The child was transported to Akron Children's Hospital and treated for a broken leg.
Authorities said Wilkes admitted to the crime and was charged with hit skip, which is a felony. He was also charged with driving under a suspended license.
He was booked into the Summit County Jail.
Another man, Shaune Chesney, was previously arrested after he was identified by a witness.
Police said Chesney was released and all charges against him have been dropped.