This is an archived article and the information in the article may be outdated. Please look at the time stamp on the story to see when it was last updated.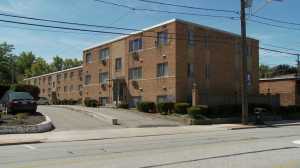 LAKEWOOD, Ohio — The name of the woman whose body was found in her closet last week after she was reported missing has been released.
On Monday, the Cuyahoga County Medical Examiner's Office confirmed the victim is Pamela Jo Friedl, 55.
She lived in the 13500 block of Detroit Avenue in the Elbur Manor Apartments.
Johnny L. Johnson, 56, of West 117th Street, was charged in the case with aggravated murder, murder, felonious assault and tampering with evidence.
Police arrested him in Maple Heights Thursday.  He was being held in the Lakewood City Jail on no bond pending an arraignment.
Click here for extended coverage …