This is an archived article and the information in the article may be outdated. Please look at the time stamp on the story to see when it was last updated.
​
CLEVELAND — Cleveland police have confirmed they have found human remains as they investigate a tip that a child may have been buried in a yard.  The remains are consistent with that of a child.
Police are holding a mother in jail under investigation for homicide while they investigate, the I-Team learned.
The mother has been identified as Larissa Maria Rodriguez.
Investigators have been at the house on West 80th Street in Cleveland all afternoon.
The Cleveland Division of Police said it obtained a search warrant for the property. The Cuyahoga County Medical Examiner's Office was called to the location as well.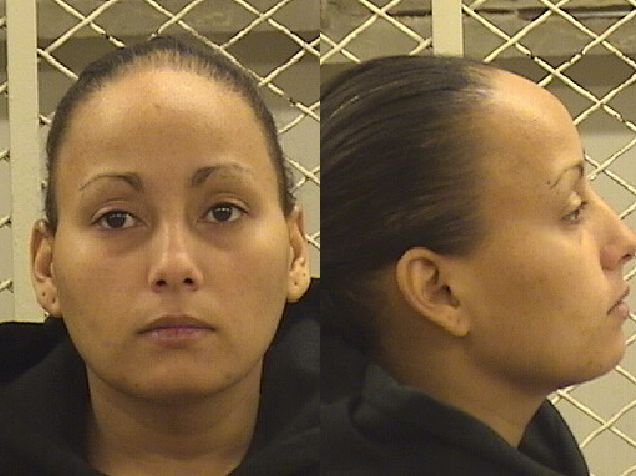 A police report shows that police took a call Monday from Pakistan. The caller said a 5-year-old child had been buried in a backyard. The caller also said the mother and the child's stepdad found the little boy unresponsive and buried him in the yard two months ago.
The police report also states that Rodriguez told police the boy had gone to visit his father in Texas earlier this month. However, the mother told investigators she did not know the father's phone number or address or how to get in touch with him.
The Cleveland Division of Police said Rodriguez was taken into custody following further investigation.
Detectives began investigating and even brought in private cadaver dogs on Monday.
Stay with FOX 8 News and FOX8.com for the latest developments.