This is an archived article and the information in the article may be outdated. Please look at the time stamp on the story to see when it was last updated.
JACKSON TOWNSHIP, OH – The parents of Ashley Zhao are in custody and have been charged in connection with her death.
Ashley is the 5-year-old girl who went missing Monday from a Jackson Township restaurant. Her body was later found inside the restaurant "deceased and concealed."
Jackson Township Police report that the 5-year-old's mother, Ming Ming Chen struck the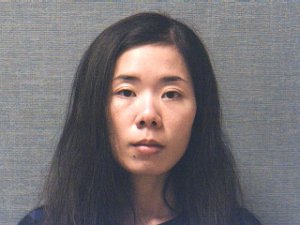 child's head "several times with her right fist." Those injuries resulted in Ashley's death.
After this, her father, Liang Zhao, saw that Ashley had "green fluid coming from her mouth." He took her into the restaurant bathroom, washed her face and saw that she had stopped breathing. Zhao performed CPR on her, but was unsuccessful.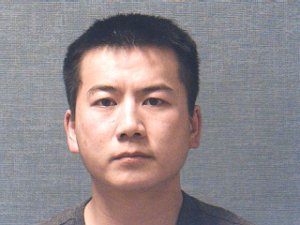 This all happened at around 9:15 Monday morning. The parents originally told the police they had last seen their daughter in a back room at 4:30 p.m.
Tuesday evening, Ming Ming Chen was arrested and charged with murder and felonious assault. Ashley's father was also arrested and charged with complicity to murder and complicity  to commit felonious assault.
A search was under way at the family's apartment early Tuesday evening after the discovery of Ashley's body.
Police, with the assistance of the FBI and Ohio BCI in cooperation with the Stark County Coroner's Office were investigating this crime.