This is an archived article and the information in the article may be outdated. Please look at the time stamp on the story to see when it was last updated.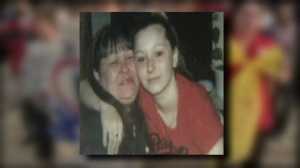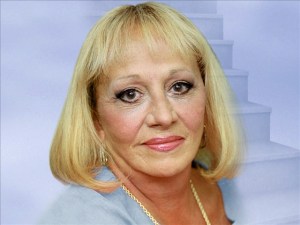 Former talk show host Montel Williams has issued an apology to Amanda Berry for a psychic prediction on his show that turned out to be wrong.
Back in 2004, Sylvia Browne told Berry's mother, Louwana Miller, that her missing teen daughter was dead.
Berry, her young daughter, Gina Dejesus and Michelle Knight were rescued from Ariel Castro's home  in May of 2013 after nearly a decade in captivity.
In a recent interview with ABC's Robin Roberts, Berry said she saw her mother on Williams' show and was heartbroken over Browne's prediction.
Miller died back in 2006 believing her missing daughter was dead.
On Wednesday, Williams posted an apology on his Facebook page.
Browne told the Huffington Post back in 2013 that she was "grateful and relieved" for being mistaken about Berry's death. Browne died a few months later.