This is an archived article and the information in the article may be outdated. Please look at the time stamp on the story to see when it was last updated.
CLEVELAND, Ohio -- A 16-year-old who was reported missing earlier this  month has been found dead in a vacant home.
Alexander Mullins was last seen on Nov. 9 going to school at Washington Park School.
He was found Sunday after officers responded to a vacant home on East 54th St. He had gunshots to his left chest area.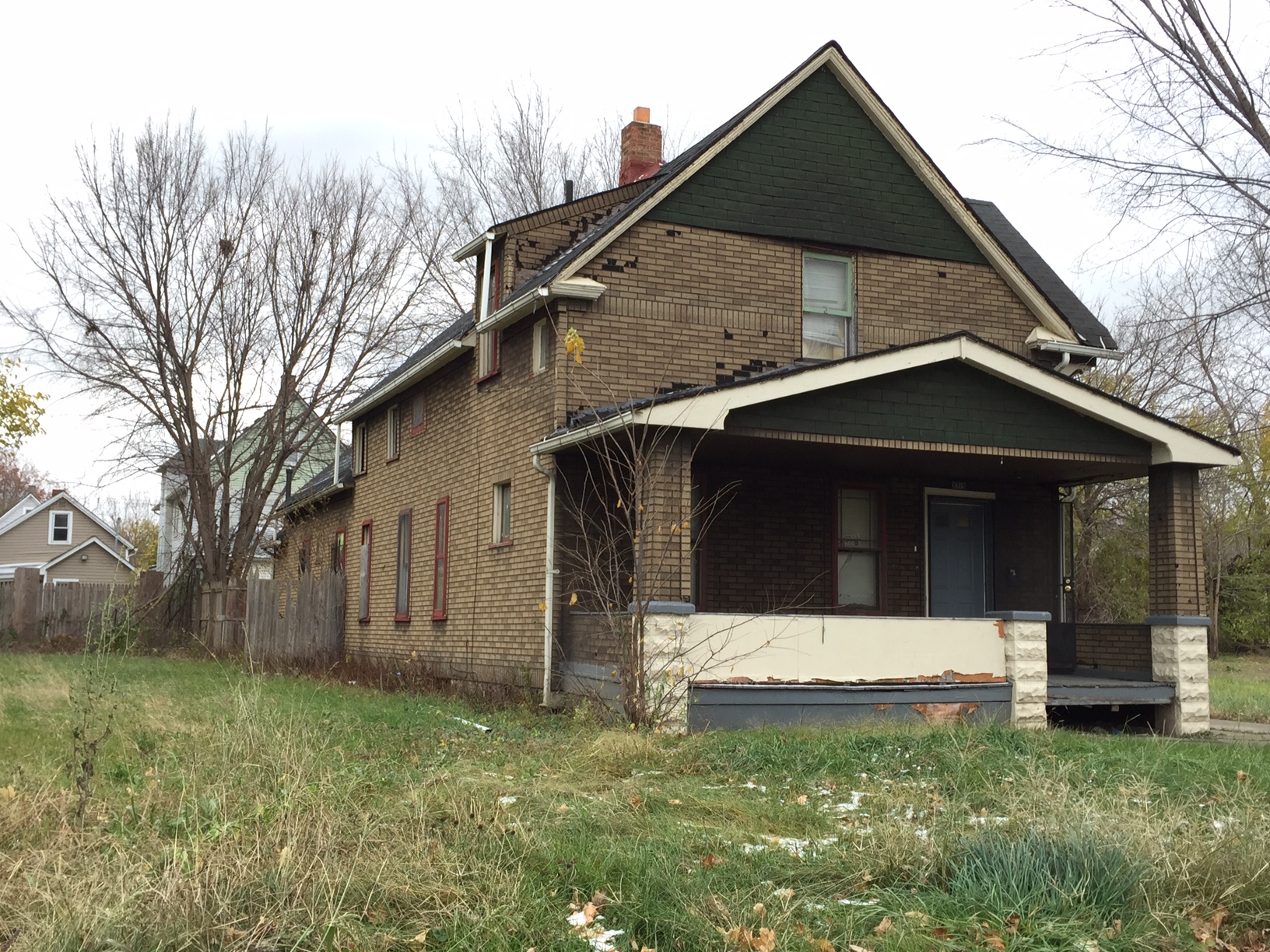 The incident is still under investigation.