This is an archived article and the information in the article may be outdated. Please look at the time stamp on the story to see when it was last updated.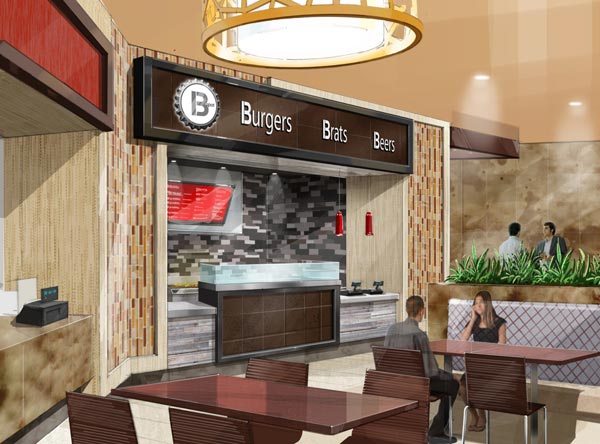 CLEVELAND — When Horseshoe Cleveland opens in May, one of the dining options visitors will have is Michael Symon's B Spot. Casino officials made that announcement on Friday.
Chef Symon is a Cleveland native and Food Network star. The Horseshoe location will be his fifth B Spot in Greater Cleveland. It will create approximately 20 jobs.
Symon founded B Spot in 2009 as a way to share his passion for burgers, bratwurst and beer. He started with eateries in Strongsville and Woodmere. He later opened a Westlake location and one inside Quicken Loans arena.
"We are ecstatic to have the opportunity to be part of this groundbreaking project in the heart of the greatest city in the nation," Symon said. "We can't wait to fill the Horseshoe with the aroma of our delicious burgers, brats and bologna."
"Michael is idolized throughout Cleveland and across the nation for cooking from the soul," Horseshoe Cleveland General Manager Marcus Glover said. "We're thrilled to showcase his culinary boldness while celebrating his native roots inside Horseshoe Cleveland."
B Spot joins landmark deli Corky & Lenny's in the casino's three-outlet food court. The third venue will be announced this spring. In addition to the food court, the casino will offer a 400-seat buffet restaurant.