This is an archived article and the information in the article may be outdated. Please look at the time stamp on the story to see when it was last updated.
It's a moment many parents have probably experienced.
One dad experienced it during a photo shoot and the picture has gone viral.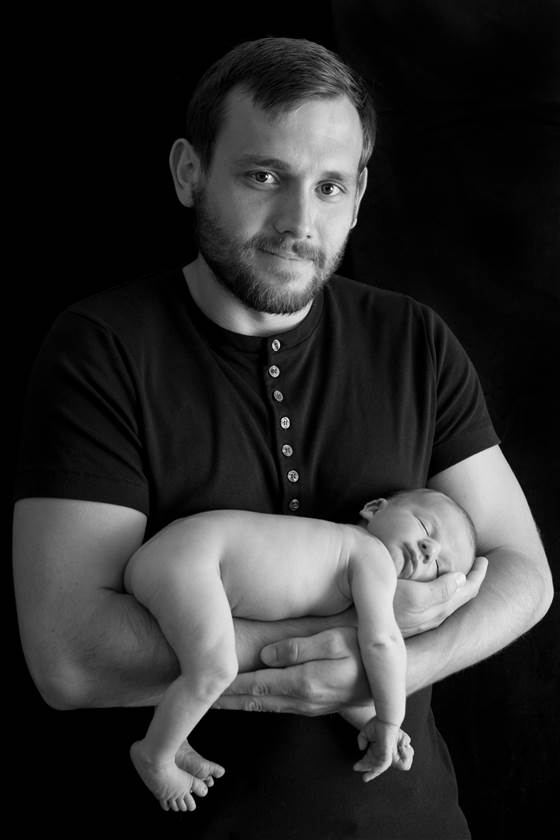 According to Today, Al Ferguson, of the United Kingdom, was posing for photos with his baby boy, Ted, when, "As I felt his stomach tense, in the back of your head you know he's about to go poo, and then before you know it, he's doing it."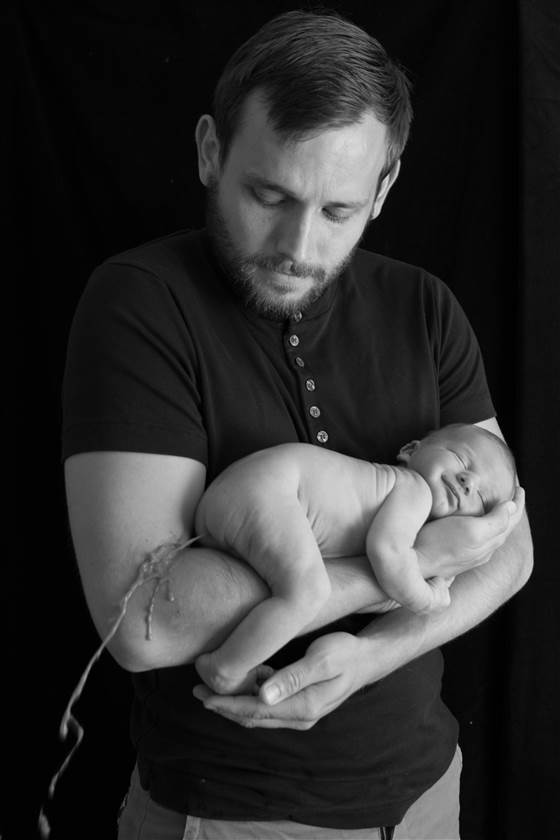 Photographer Kirsty Grant caught the messy moment. She was able to help by putting a diaper over the baby's bum and she still got the picture.