This is an archived article and the information in the article may be outdated. Please look at the time stamp on the story to see when it was last updated.
MENTOR, OH – A Mentor police officer who works as a school resource officer has been arrested on suspicion of driving under the influence.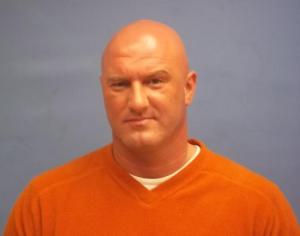 A police report states that Christopher Ivanovics, who is listed on the Mentor Police Department's website as their School Resources Officer, was stopped by Willoughby police shortly after midnight on April 20th after the SUV he was driving was hit by another vehicle making an illegal u-turn on State Route 640.
The report also says that arresting officers suspected that Ivanovics was under the influence of alcohol. He refused an alcohol detection test at the scene and was arrested and booked.
When contacted by Fox 8, Mentor police replied that Ivanovics "is currently on medical leave from injuries he received in the accident."